6 Reasons to Wait for the 2019 iPad & 3 Reasons Not To
Wait If You Want an Affordable iPad w/ a Big Screen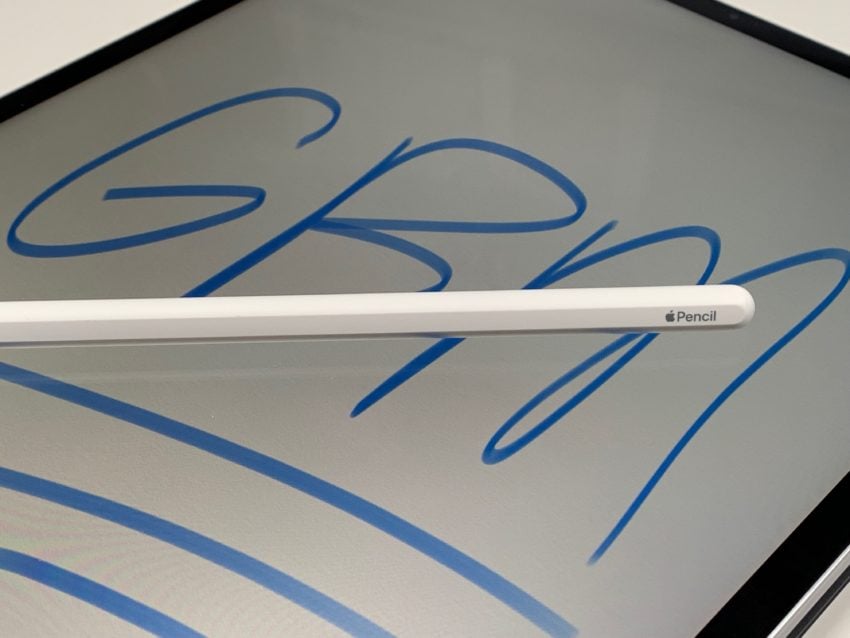 If you want an iPad with a big screen that costs less than the 2018 iPad Pros, wait for the 2019 iPad to arrive.
The current iteration of this tablet features a 9.7-inch display. It's enough real estate for some people, but if you think you might need a little more wait for this year's release. It should come with a bigger display.
According to the latest rumors, Apple will bump the display size up to 10-inches. Kuo believes it could be 10.2-inches in fact.
It's not a massive difference, but it should be noticeable. If you watch a lot of content, play a lot of games, or like to do work on your tablet, you'll probably appreciate additional space.
While Apple's big screen iPad Pro models cost a ton, Apple's probably going to keep the price of the 10-inch 2019 model down.
The 2018 model started at $329 and we expect the 2019 model to take over this budget price point.

This article may contain affiliate links. Click here for more details.