7 Exciting iPhone 6 iOS 9 Features
Faster Access to Apple Pay & Passes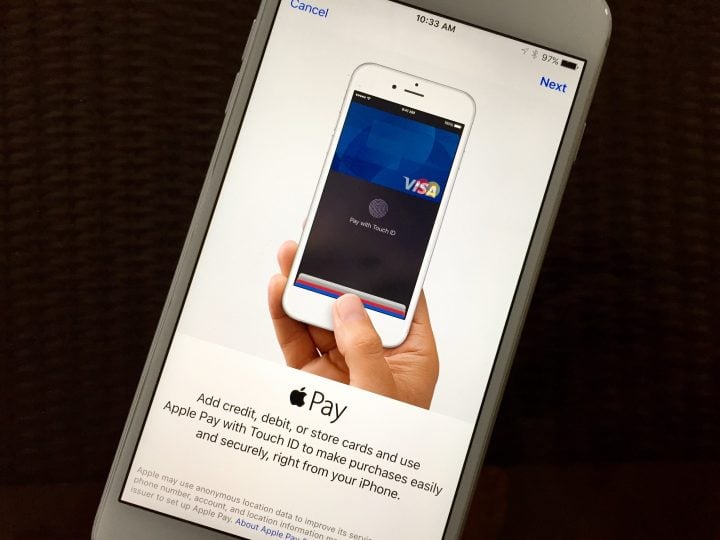 Apple kills off Passbook in iOS 9 and replaces it with Wallet. This upgraded version holds your passes, credit cards and debit cards and it is easier to use.
With iOS 9 installed on the iPhone 6 you just need to double tap the home button to open your iPhone Wallet and use Apple Pay in a store. The new Wallet app also features support for store credit cards like Kohl's, JC Penny and more. Discover is also coming to Apple Pay this fall.
Even though this sounds like a very small feature, faster access to Apple Pay is one thing we love about the Apple Watch, so it is nice to see the iPhone 6 get the same treatment.

As an Amazon Associate I earn from qualifying purchases.