7 Exciting iPhone 6 iOS 9 Features
Better iPhone 6 Performance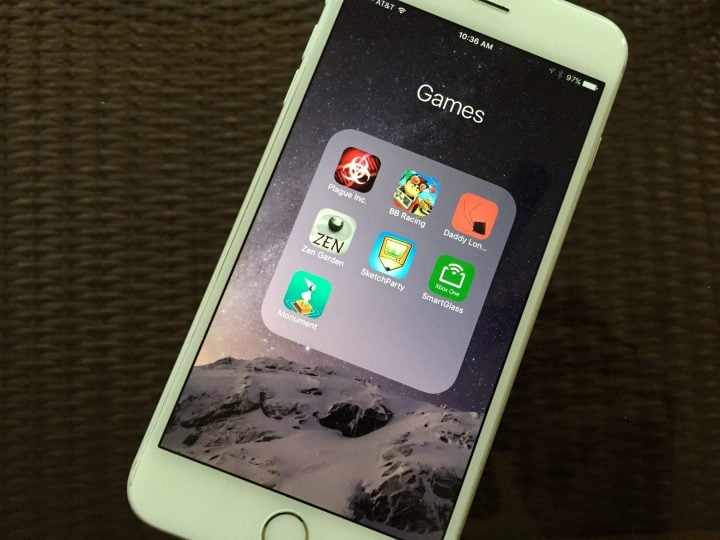 Another area that Apple focuses on with iOS 9 is the performance of your device. We don't have specific benchmarks yet, but Apple plans to use a technology called Metal to combine the power of the CPU and GPU to deliver better overall iPhone 6 performance.
Apple promises, "faster scrolling, smoother animation, and better overall performance. Email, messages, web pages, and PDFs render faster."
We're looking forward to seeing just how much the performance changes and how this works with third-party apps, but we expect that this might be enough to convince users that Apple is not purposefully slowing down older iPhones.

As an Amazon Associate I earn from qualifying purchases.