7 Exciting iPhone 6 iOS 9 Features
Better iPhone Security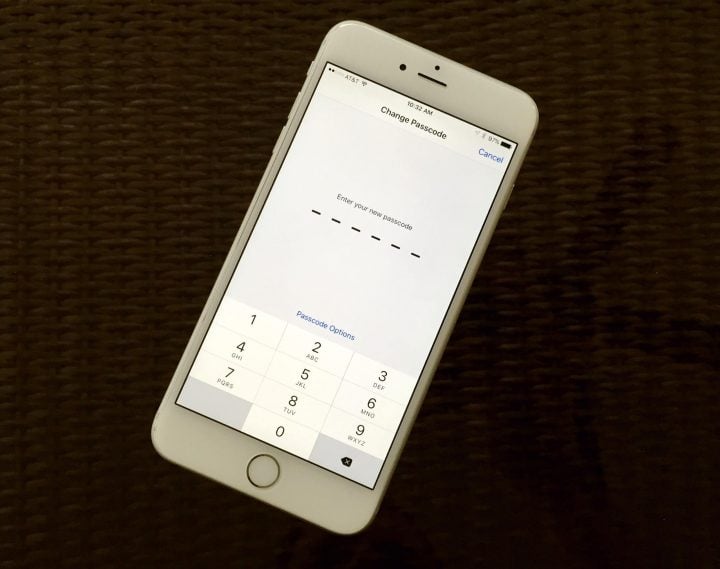 Apple adds two major upgrades to iPhone 6 security that make it harder for someone to access your information, and makes it easier for you to securely log in to the iPhone 6.
There is now a six-digit passcode option as default on the iPhone 6 with iOS 9. You can still choose a four-digit passcode, but the new option is more secure and it is still faster to tap in than a word password that some owners use in iOS 8.
Apple also builds in better support for two-factor authentication. When you sign in to an Apple device or browser on a new device it will ask you to enter a passcode that shows on one of your other trusted Apple devices, adding a second layer to the login that goes beyond a password.
There is also better support for signing into Google with two-factor authentication on that account.

As an Amazon Associate I earn from qualifying purchases.