7 Exciting Samsung Galaxy S7 Specs
Galaxy S7 Storage and Micro-SD Slot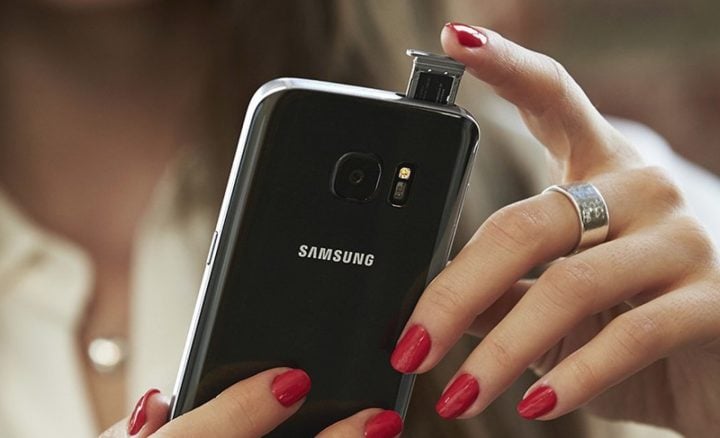 The biggest complaint about the Samsung Galaxy S6 was the removal of the micro-SD slot so owners could expand internal storage. Adding a 64 or 128GB micro-SD card full of music, apps, games and other things. As a result buyers were stuck with the internal amount, paid more for models with more storage, or just went without. It was the first Samsung in years without a micro-SD slot.
The complaints were heard loud and clear. Samsung has returned the micro-SD slot on the Galaxy S7 and Galaxy S7 Edge, and supports up to 200GB micro-SD cards. However, the phone only has 32GB of internal storage, with no 64GB option this year.
Many users still have the Galaxy S5 for this reason alone, are coming up on a 2-year upgrade cycle, and are perfectly positioned to get a Galaxy S7 and add a micro-SD card. I have a 200GB card ready and waiting, which will be something many other buyers will do as well.
Finally, a premium Galaxy S device with a micro-SD slot. A similar but refined design as we had last year, but now there's a micro-SD slot for added storage to fill up with apps, games, movies and video.