7 Exciting Samsung Galaxy S7 Specs
Galaxy S7 Camera Specs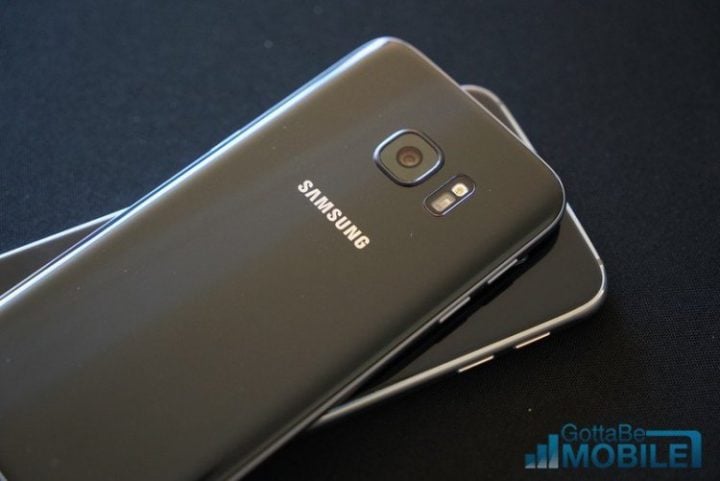 This one has been heavily debated, but all buyers need to know is the Galaxy S7 camera is better than the Galaxy S6 or the Note 5. Even though it has a smaller "number".
The Samsung Galaxy S7 and Galaxy S7 Edge have a new 12 Dual Pixel camera sensor. Older phones had a 16 megapixel camera, which sounds like a downgrade, but it isn't. It's a newer and better technology, and megapixels are only the size of the photo, not the quality.
This sensor is much bigger, which captures more light in less time and uses 95% of the pixels to auto focus. Most other cameras only use 5% for that feature. Samsung also claims the sensor can capture over 90% more light than last years generation, so indoor or nighttime photos should be exceptional. In the end this new sensor allows for faster shutter speeds, less blur or noise from hands shaking, and improved low-light photography. Add image stabilization, and it's looking very promising.
Samsung's Galaxy S7 12 megapixel camera also has a fast f/1.7 aperture lens, which is one of the fastest cameras inside any phone. Last year the S6 was only f/1.9 and not nearly as fast. The front camera is still 5 megapixels, but also has an f/1.7 aperture wide-angle lens.
Numbers aren't everything, so don't worry about the "lower" 12 megapixel camera in the Galaxy S7. The camera is also thinner, which means there's less of a bulge on back and more room for a bigger battery. It's a win win.