7 Exciting Smartphones for 2016
As we push into 2016, we're hearing about the phones that are in the pipeline for the new year. The list includes the iPhone 7, Samsung Galaxy S7, LG G5, and others. If you're planning to upgrade next year, your eyes should be on this list of confirmed and rumored smartphones.
2015 was full of exciting smartphone releases. Early on, the Samsung Galaxy S6 and Samsung Galaxy S6 Edge delighted smartphone enthusiasts with their metal designs, cameras and toned down Android software.
Shortly after their release, LG released the LG G4, a solid competitor for the Galaxy S6 and other name-brand Android smartphones.
In the fall, Apple released the iPhone 6s and iPhone 6s Plus. The two flagships replaced last year's iPhone 6 and iPhone 6 Plus. Samsung released the Galaxy Note 5, a successor to the popular Galaxy Note 4. And Google came out firing with two new Nexus phones, a Nexus 5X and a Nexus 6P.
If you're looking for a smartphone in 2016, you won't have a shortage of options. Companies have already announced a number of new devices and plenty more are on the way.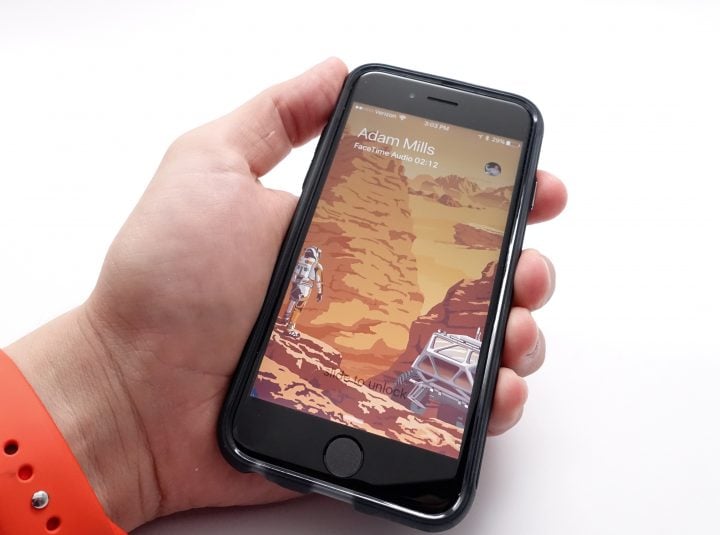 It's early yet but we've already seen a number of exciting details emerge and today we want to take a look at a few phones you should have your eyes on as we push into 2016.
This list includes the best devices from early 2016 and we expect rumors to fill in the blanks as we close in on the summer and the holidays.
iPhone 7
Every year, Apple releases a new iPhone. 2016 probably won't be any different as iPhone 7 rumors are already starting to paint an early picture for prospective iPhone buyers.
The iPhone 7 release date isn't expected to land until the fall but early rumors have begun outlining some potential iPhone 7 specs. And with the next phone not expected to be an "S" release, some big changes could be in store for Apple's iconic device.
Early iPhone 7 rumors suggest that we might see a change to the 3.5mm headphone jack that's been a mainstay on the iPhone.
Instead, the company might introduce an all-in-one Lightning connector. The iPhone 7 will evidently support Lightning headphones and Bluetooth headphones. The phone could arrive with Lightning EarPods. In turn, this could lead to a thinner iPhone 7. The iPhone 6s is 7.1mm thin and the iPhone 7 could be 1mm thinner than that.
iPhone 7 rumors also include talk of a waterproof design and some analysts believe that Apple will ditch the physical home button. The iPhone 6 and iPhone 5 both delivered new designs so there's a chance that Apple will make some big changes next year.
Rumors also point to camera upgrades, a new processor, new storage options, and Apple's upcoming iOS 10 operating system.
Apple's iPhone 6 and iPhone 6s laid a great foundation for the future and it will be exciting to see where Apple takes the iPhone and its technology next year.

As an Amazon Associate I earn from qualifying purchases.