7 Important Mafia 3 Release Details
Mafia 3 Gameplay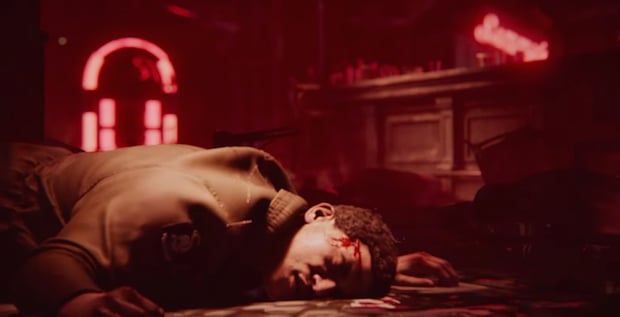 Thanks to those on the ground at Gamescom, we're also learning about some of Mafia 3's important gameplay elements.
The game is going to once again feature a third-person view, familiar to those of you that have played prior Mafia games, and it should feature a living and breathing city of New Orleans complete with jazz bars, neon signs, and more.
Combat appears to combine fast paced gunplay and stealth combat. It looks like cars will once again play a big role in Mafia's gameplay. Car combat played a big role in the previous Mafia games.
It also looks like Lincoln will manage a crew of people and yes, it appears that Vito from Mafia 2 will be one of his partners. It's not clear yet how these people will factor into the game but the fact that Vito is in the game should be a nice consolation prize for those that were hoping Mafia 3 would continue Vito's story.

This article may contain affiliate links. Click here for more details.