7 Things to Do Before Installing macOS Sierra 10.12.4
The new macOS Sierra update is here. This is an exciting upgrade with Siri, Apple Pay and more. Here are seven things to do before installing macOS Sierra.
After a rollout last year, Apple continues to introduce new macOS Sierra features in upgrades throughout 2017. The first is macOS Sierra 10.12.4.  Beta testers ironed out many of the bugs, but there are still macOS Sierra problems that you need to know about and prep that you need to do.
We've already walked through reasons not to install macOS Sierra and reasons to install macOS Sierra, that will help you decide if you should proceed.
Before you start installing macOS Sierra, you need to take some important steps to make sure you are ready and to make sure you avoid pitfalls that can cause you to lose time or data.
Know How Long macOS Sierra Takes to Install
At the minimum, you will need two hours of time to complete the macOS Sierra download and installation from OS X El Capitan. If you are lucky and on a super-fast connection this time will drop, but for most people, you need a decent amount of time. Don't try to download this on a hotspot. When you install the update you will not be able to use your computer for about 45 minutes.
FI you are installing macOS Sierra 10.12.4 from a more recent version of macOS Sierra, you can expect the update to take about an hour including the download process. There will be at least 20 minutes of downtime during the installation, but it could be as much as 30 minutes.
Make Sure You Have a Backup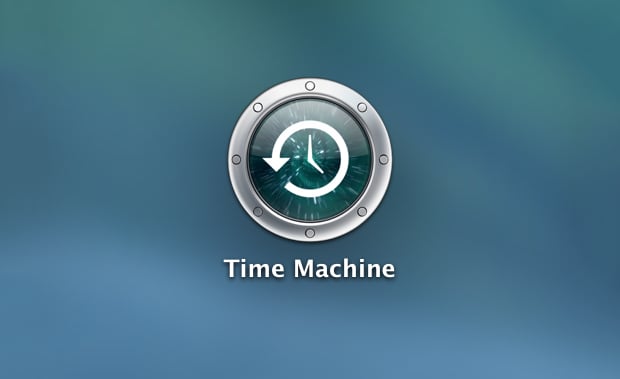 The chance that you will lose any of your data is slim, but it can happen. Make sure you have a current Time Machine backup or make sure that you have another backup method in place.
Even if you only make sure your Photos are in iCloud and your important documents are in a could service you will be prepared. Seriously, don't upgrade without a backup of your important data.
This is even more important with the new Apple File System that changes the way Apple manages storage on the Mac. Do not upgrade without a backup.
Make Sure Your Mac Runs macOS Sierra
The macOS Sierra update works on many Macs, but not every device is compatible with macOS 10.12. The following Macs can run Sierra.
MacBook (Late 2009 or newer)
MacBook Pro (Mid 2010 or newer)
MacBook Air (Late 2010 or newer)
Mac mini (Mid 2010 or newer)
iMac (Late 2009 or newer)
Mac Pro (Mid 2010 or newer)
If your Mac isn't on the list you may be able to find a way to get around this, but for most users this is the end of the road.
Make Sure Your Apps Run on macOS Sierra
You should make sure that your favorite apps and important work apps run on macOS Sierra before you upgrade.
At this stage most apps work on macOS Sierra, but if you use yoru Mac for work, it is still a very good idea to check the apps that you need to do your job.
Check with the developer of your favorite apps to see if it works with macOS Sierra. You can also check this list of compatible and incompatible macOS Sierra apps.
Charge Your MacBook, MacBook Air & MacBook Pro
Before you can install macOS Sierra on your MacBook, MacBook Air or MacBook Pro you need to make sure you have enough power. If you don't normally keep your computer charged, this is a good time to plug in and prepare yourself.
The last thing you want is to finish the download and not be able to install because you don't have enough battery power or to run out of power during your download.
Prepare for macOS Sierra Problems
You may run into macOS Sierra problems. If you do, you should look for help on the Apple Support Communities, and on the the Mac and OS X subreddits. You'll find other users who may have the same problem and learn how they fixed the issue.
Checking these before you start can help you know what to do if your mac freezes while installing macOS Sierra or what you should do if apps don't work after you update.
Learn the New macOS Sierra Features
There are a lot of changes in macOS Sierra, but it all boils down to 10 macOS Sierra features that you need to know about before you upgrade. These features will help you decide if you should upgrade to macOS Sierra or wait. The slides below show you the 11 macOS Sierra features worth upgrading for.
12 New macOS Sierra Features Worth Upgrading For
Siri on Mac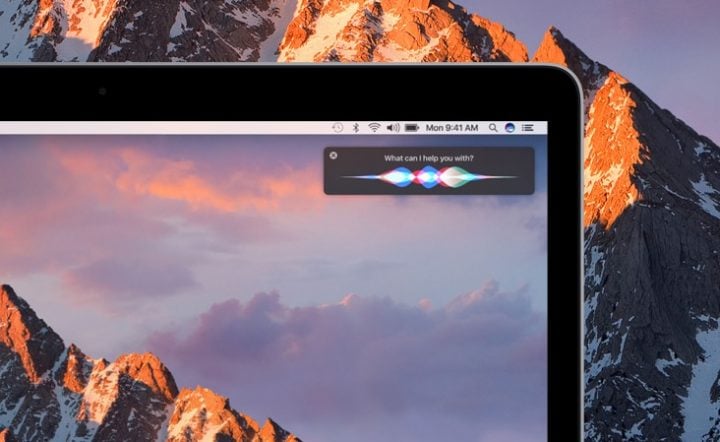 With macOS Sierra you now get access to Siri for Mac. This brings the personal assistant you are used to using on your iPhone and iPad to your computer. There is no access to Siri on OS X El Capitan.
Siri for Mac can do almost all the things you already use it for on your iPhone, but now it can delivery many more features that will help you be more productive.
You can use Siri to send a message while you are working on something important, but that's not all. Siri for Mac can help you locate files and you can even have Siri narrow down those files as you search for them.
When you find a Siri result that you need to keep handy, you can pin it to the Notification Center so you can quickly access it again. When you find an image, result or other item of interest with Siri, you can drag and drop it into a document.

As an Amazon Associate I earn from qualifying purchases.