9 Things to Know About the iPad iOS 10.3.3 Update
Today we want to guide you through the most important things to know about the iOS 10.3.3 update for the iPad, iPad Air, iPad Pro, and iPad mini as we push into August.
Apple continues to refine its iOS 10 operating system with milestone upgrades and maintenance releases. Its latest, iOS 10.3.3, is a small maintenance release. The iOS 10.3.3 update delivers bug fixes and two dozen important security updates to Apple's fleet of iPads.
The iPad's iOS 10.3.3 update isn't a milestone upgrade but it's certainly worth monitoring as we push toward September and the release of iOS 11.
If you're coming from iOS 10.3.2, your iPad's update is made up of bug fixes and security patches. If you're coming to iOS 10.3.3 from something older than iOS 10.3.2, your iPad's iOS 10.3.3 update will be much larger thanks to the fixes and features from previous versions of iOS. They're baked in.
Our walkthrough takes a look at the update's performance on several popular iPad variants. It also takes you through some of the iOS 10.3.3 problems currently plaguing iPad users. It also goes over what's next in Apple's iOS update pipeline.
We'll continue to update this with new information so check back in with us as we push toward the next iOS upgrade.
iPad iOS 10.3.3 Review: First Impressions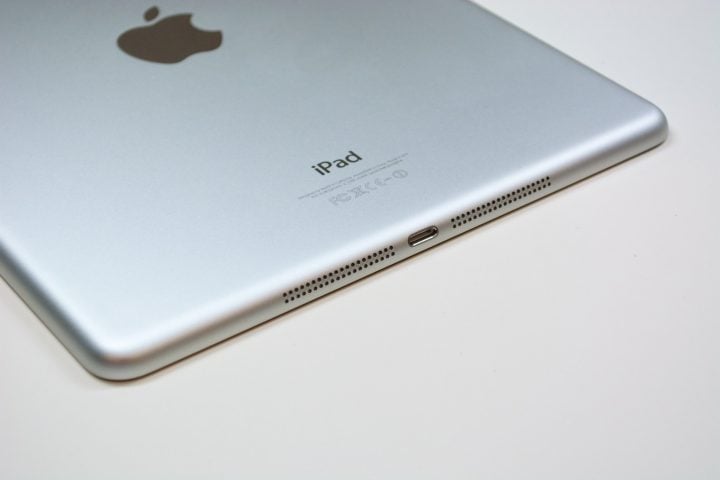 We've installed the iOS 10.3.3 update on four iPad variants: The 9-inch iPad Pro, the iPad Air 2, the iPad mini 2, and the original iPad Air.
You can expect the entire installation process to take around 7-10 minutes if you're coming to iOS 10.3.3 from iOS 10.3.2. Mileage will, of course, vary.
If you're coming to iOS 10.3.3 from something older your download process could take 15 minutes or more. For more on the download time, take a look at our full length guide to the installation.
In the weeks since the update's release we've been taking a look at several key areas of performance including including battery life, connectivity, and UI speed. Here are a few quick observations.
Battery life is excellent on all of these iPad models. We haven't noticed abnormal drain and we've been able to get more than a full day of use out of them.
If you recently installed iOS 10.3.3, and you're noticing weird drain on your tablet, you should give the battery a few days to settle in. If your battery life problems persist, you should take action.
Wi-Fi and Bluetooth are holding up. We've tested these slates with several routers including eero and multiple Bluetooth devices and we haven't run into any problems with speed or random disconnects. Our connections are stable.
We're using the iPad mini 2 on AT&T's network and we haven't noticed any issues with cellular data. LTE and 4G are working fine.
We haven't experienced any random reboots or freezes/lockups and the UI speed on the iPad Air 2 and the iPad mini 2 is steady when opening up folders and apps. UI speed was an issue for us on previous versions of iOS 10.
iOS 10.3.3 currently feels fast and stable on all four of these iPad models. We haven't noticed any major problems though some users are noticing performance issues so you'll want to be extremely careful, especially if you own an older iPad.
If you need additional feedback, please take a peek at our list of reasons to and not to install the iOS 10.3.3 update right now.

As an Amazon Associate I earn from qualifying purchases.