7 Things to Know About the iPhone 11 iOS 13.7 Update
The iOS 13.7 update could have a big impact on your iPhone 11, iPhone 11 Pro, or iPhone 11 Pro Max's performance.
Apple recently replaced iOS 13.6.1 with iOS 13.7, a small milestone upgrade that brings new features and bug fixes to the iPhone 11 series.
Some iPhone 11 users are seeing a performance boost after downloading iOS 13.7. On the other hand, some users are running into trouble.
As we push away from the update's release we're seeing complaints about a variety of bugs and performance issues. Some are brand new, others have carried over from older versions of iOS 13.
While some iPhone 11 users might want to install the iOS 13.7 update today, others might want to hold off and wait for the next version of iOS.
Try Starz or HBO Free with Amazon Channels
If you decide to install iOS 13.7 on your iPhone 11, iPhone 11 Pro, or iPhone 11 Pro Max, and your device is currently running iOS 13.6.1, you'll see a fairly small download.
If you're running an older version of iOS 13, your iOS 13.7 update will be larger. That's because the changes from the iOS 13 updates you skipped are baked into your upgrade.
With that in mind, we want to walk you through the most important things to know, right now, about the iPhone 11 iOS 13.7update.
We'll take you through the iPhone 11 iOS 13.7 update's performance, problems plaguing the iPhone 11, your downgrade options, the iOS 13 jailbreak situation, and more.
iPhone 11 iOS 13.7 Impressions & Performance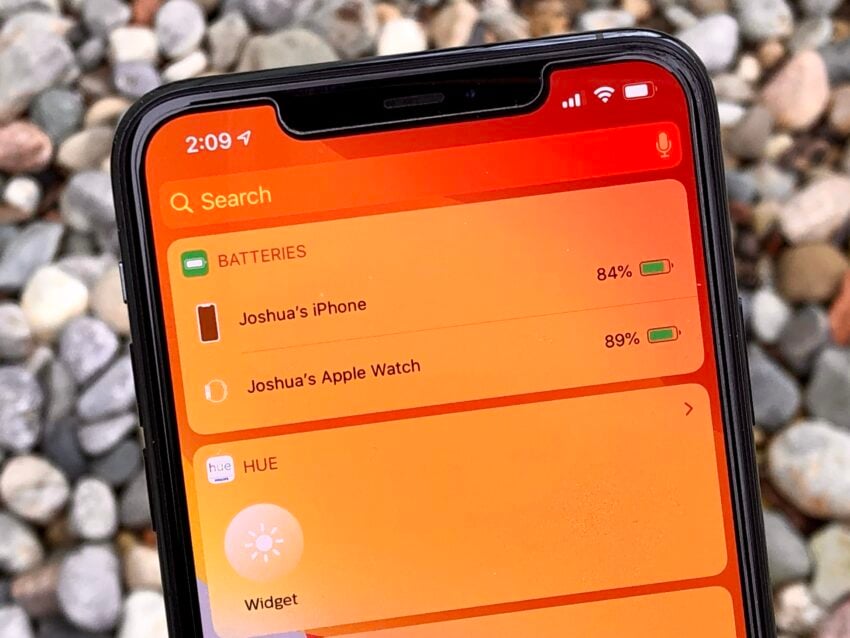 We've been using iOS 13.7 on the iPhone 11 and iPhone 11 Pro Max for several days and performance is holding up.
The software is fast. We haven't noticed any lag or any weird hiccups. Control Center, the keyboard, and Notification Center, areas where we sometimes see lag, are fine at the moment. Animations and transitions are fast and fluid.
We haven't noticed any abnormal battery drain. Battery life on these phones continues to impress as we move deeper into the month.
Wi-Fi, Bluetooth, and GPS are operating normally. Our core applications, which include Asana, Slack, Chrome, Gmail, Dark Sky, Spotify, Google Maps, Amazon, Hangouts, Instagram, and Netflix are doing just fine with iOS 13.7 on board.
If you're seeing issues with an application, check for an update. Developers are still rolling out iOS 13 support updates and they should help.
iOS 13.7's performance is strong on our devices right now. And given what's on board, we recommend it to most users. This is especially true if you're using Apple's Smart Battery Case.
In an internal document seen by MacRumors, the company advises iPhone 11 Smart Battery Case users to update to iOS 13.2 or above otherwise the the camera button won't work properly.
If you need more feedback, check out our list of reasons to, and not to, install the iOS 13.7 update on your iPhone right now.