7 Things to Know About the iPhone 7 iOS 12.4.1 Update
You Can Downgrade Your iPhone 7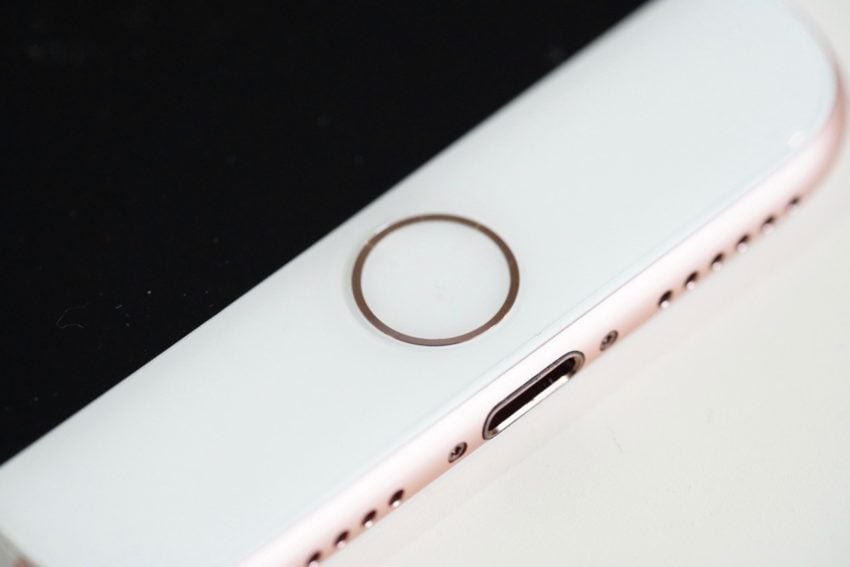 If the iOS 12.4.1 update starts causing problems on your iPhone 7, you can try downgrading to the previous version.
Apple is signing on iOS 12.4 which means you can take advantage of a loophole and drop your device back down in an effort to improve its performance.
Unfortunately Apple's no longer signing on iOS 12.3.1, iOS 12.3, iOS 12.2, iOS 12.1.4, iOS 12.1.3, iOS 12.1.2, iOS 12.1.1, iOS 12.1, iOS 12.0.1, iOS 12.0, or iOS 11 which means there's no way back to any of those updates either.
If you don't know how to downgrade your iPhone 7 or iPhone 7 Plus, please take a look at our guide. It'll take you step-by-step through the process.