7 Things to Know About the iPhone XR iOS 13.7 Update
What's Next for the iPhone XR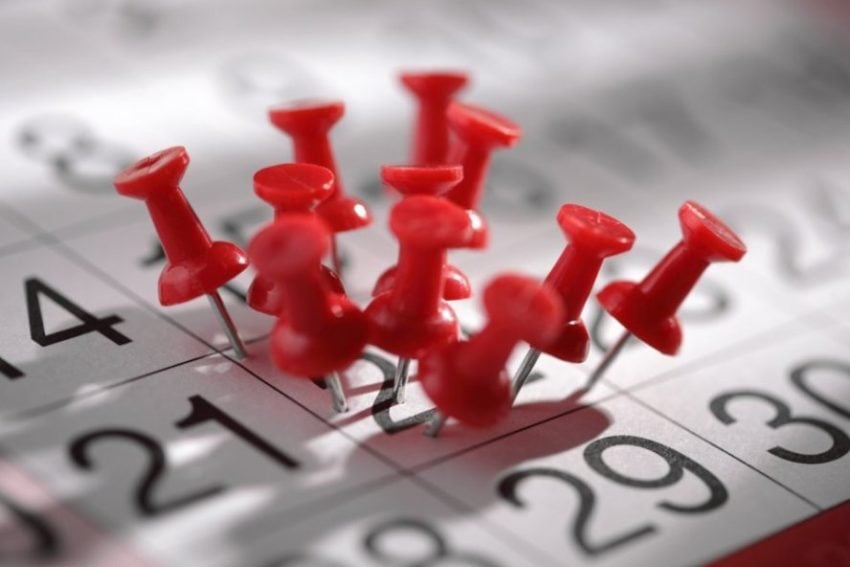 iOS 13.7 represents the last known version of iOS 13 and there's a chance it serves as the company's final update to the operating system.
Apple is currently working on its next operating system for iPhone and iOS 14 is currently in testing ahead of a release later this year.
If you don't want to wait for the official release this fall you can try iOS 14 on your iPhone XR right now via Apple's beta program.
For more on iOS 14 and the beta, please take a look at our guide.

This article may contain affiliate links. Click here for more details.