iPad iOS 10.1.1 Update: 10 Things to Know in December
Fixes for iOS 10.1.1 Problems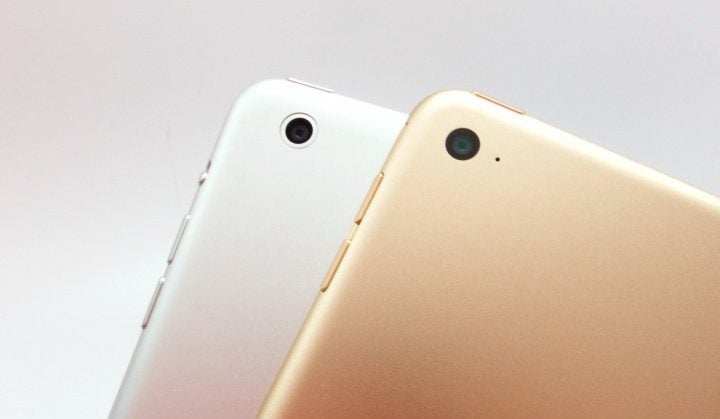 If you do run into an iOS 10.1.1 problem on your iPad, there's no need to panic. There's a good chance you'll be able to fix the issue from your house or office.
We've put together a list of common iOS 10 problems and fixes for those problems. The list includes fixes for battery life issues, Wi-Fi issues, Bluetooth issues, and more.
It's a great starting point and there's a good chance you'll find something that works for you there. If you don't, take a look at our list of other resources for iOS 10.1.1 problems.
If you can't find a manual fix, you'll need to take the device into a store or sit back and wait for Apple's next big iOS 10 update to arrive.
We expect it to arrive in mid-December.

As an Amazon Associate I earn from qualifying purchases.