iPad iOS 10.1.1 Update: 10 Things to Know in December
What's New in iOS 10.1.1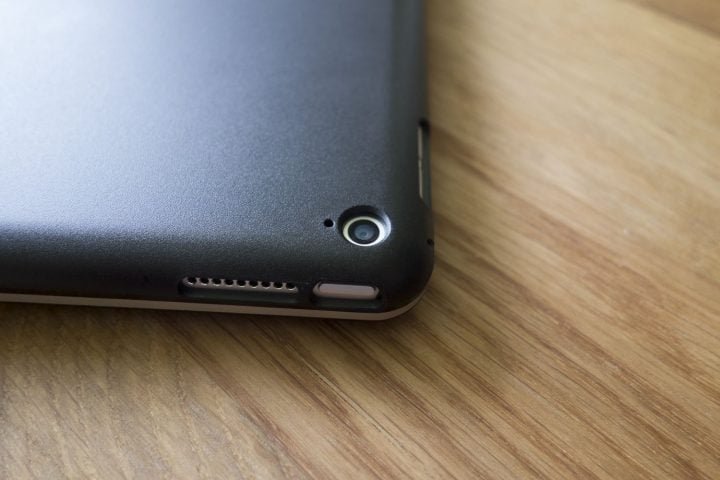 Not much.
The iOS 10.1.1 update comes with a fix for missing Health app data on the iPhone. That's the only major change on board.
If you failed to download the iOS 10.1 update before the iOS 10.1.1 release, you'll get iOS 10.1's features and fixes baked in. iOS 10.1 is a much larger update.
The iOS 10.1 update delivers new security patches for potential exploits. It patches up some annoying bugs on Apple's slates. And it comes with some new features for Photos, Maps and Messages including a way to replay effects your friends attach to their messages.
We've put together a walkthrough that will take you through the key differences between iOS 10.1 and the previous versions of iOS.

As an Amazon Associate I earn from qualifying purchases.