iPad iOS 10.1.1 Update: 10 Things to Know in December
iPad iOS 10 Jailbreak Still MIA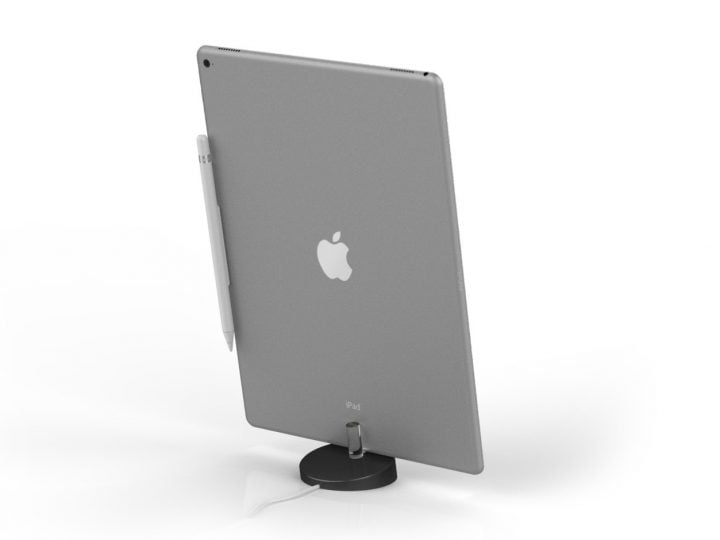 If you want to jailbreak your iPad and iOS 10.1.1 board you're going to have to wait. How long? We simply do not know.
The only way to jailbreak an iPad right now is if you're on an older version of iOS 9. Nothing is available for iOS 10 yet.
An iOS 10 jailbreak is in the works but we don't know when the developers will release it to the public. It could be tomorrow, it could be weeks from now, it could be months from now. At this point, we don't expect anything right off the bat for iOS 10.2.
Keep an eye out for new details as push deeper into the year. The iOS 10 jailbreak release could, and probably will, appear out of thin air without any prior warning.

As an Amazon Associate I earn from qualifying purchases.