9 Things to Know About the July Nexus 5X Android 7.1.2 Update
Nexus 5X Android 7.1.2 Nougat Problems (July)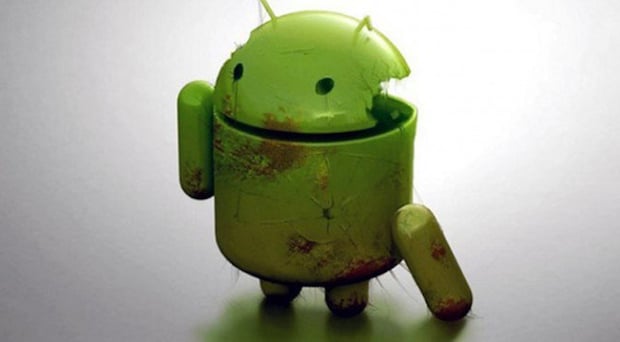 It's early but Nexus 5X users are already noticing some minor issues with Google's latest Android 7.1.2 Nougat build.
Nexus 5X users are complaining about weird battery drain, issues with connectivity, lag, random reboots, boot loops, issues with various applications, ongoing problems with the fingerprint sensor, installation problems, and more.
That's the bad news. The good news is that most of these Nexus 5X Android 7.1.2 update problems appear to be isolated to a few users. That is to say that we haven't heard about, or seen, any major widespread issues with the latest build.
That could change down the road so you'll want to keep an eye out for Android 7.1.2 Nougat issues in the weeks ahead.
We'll let you know if we hear or see anything new.

As an Amazon Associate I earn from qualifying purchases.