Anthem Beta Release & Early Details
Anthem, a new online role-playing game from Bioware, launches in 2018. Expect an Anthem Beta release before that launch for sure.
An Anthem Beta already seemed like a sure thing because of the game's design. We don't know everything about Anthem, but Bioware has revealed small details steadily since it announced the title at the Electronic Entertainment Expo in June 2016. We know that you pilot a Javelin Exosuit in Anthem and that the game has a sprawling multiplayer experience with co-operative play. It's that co-operative multiplayer that needs testing before launch. Bioware and Electronic Arts must make sure the game's online systems work before launch.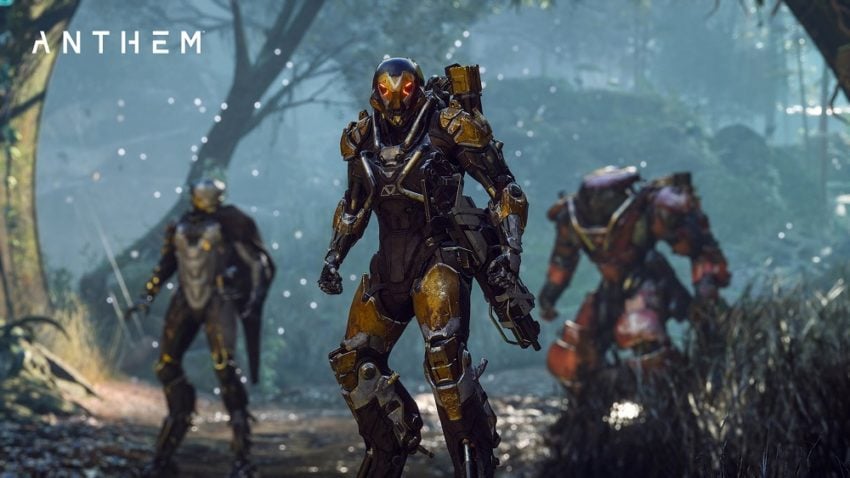 Read: 6 Must-Play Xbox One Games in 2017
Here's everything we know about the Anthem Beta release.
Anthem Beta Release Confirmed
We know that there's an Anthem Beta release on the way even though the game's website doesn't list it yet. Bioware's Johnathan Warner confirmed EA would test the game before launch in a conversation on social network Twitter. In that thread, he's asked whether Anthem will get a beta. He messages back with, "Yeah, we'll have a beta!"
Yeah we'll have a beta! #PrepareForAdventure

— Jonathan Warner (@Bio_Warner) September 27, 2017
Anthem Beta Release Window
Unfortunately, we don't know exactly when the Anthem Beta release is. Warner doesn't discuss an official launch date for the beta on Twitter and Bioware's Anthem website doesn't list a beta for the game at all.
Thankfully, we know the final game's release window and can draw some conclusions on the Anthem Beta release window from that.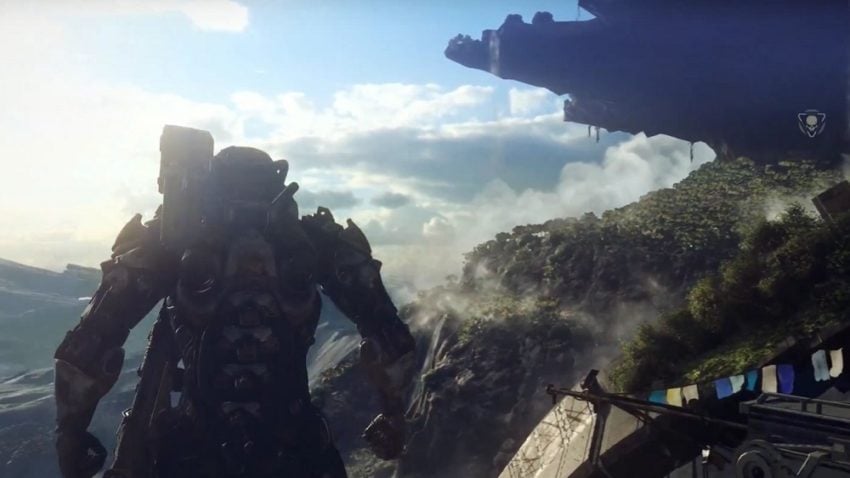 It's very unlikely that we'll see an Anthem Beta release in 2017. Bioware and Electronic Arts will want to tie the game's beta to pre-orders. Pre-orders haven't started yet, and it's late in the year for them to arrive now. Blockbuster games coming out this year, like Call of Duty: World War 2 and Assassin's Creed Origins, have gamers attention now.
Anthem launches in the fourth quarter of 2018 unless there's a delay. That's sometime during October, November and December. Games launching around that time typically have their betas sometime in the summer or early fall before they launch. This builds hype for the final game's release and pushes gamers to place their pre-order and claim any extras they get for buying early.
What's in the Anthem Beta Release?
When pressed about the beta's release date and details, Warner says that the release is still too far out to provide all the details players need. We don't know what features gamers will get to try in the Anthem Beta or how long it will last. We also don't know exactly what kind of beta test this is.
Some video game betas are really all about building hype. There's nothing wrong with these, however, they don't offer a lot of opportunities to provide feedback about the game. Also, they usually launch less than two months before the final game does, leaving developers only weeks to make any changes before launch. Progress from these tests transfers to the final game because the developer doesn't expect to make lots of changes before launch.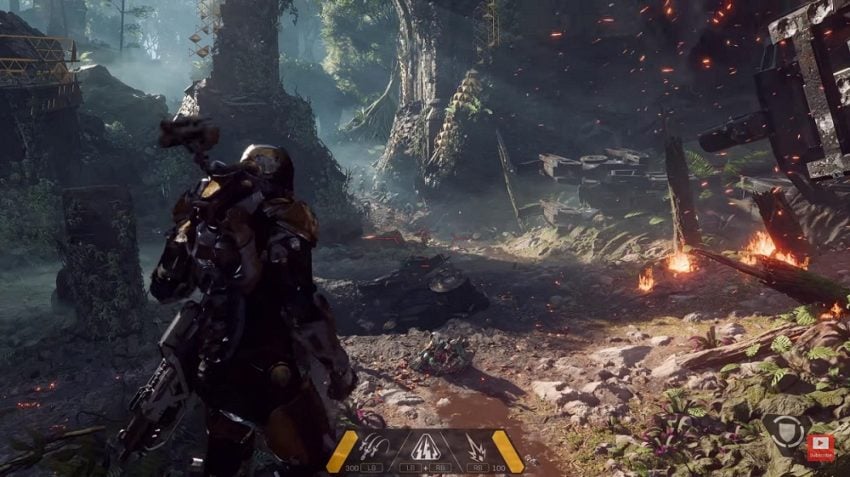 There's a second kind of beta, and that's the type that most gamers prefer. These betas typically take place two months or more before a game launch, and they're very multiplayer focused. Developers are looking for any multiplayer glitch or weapon imbalance that could ruin the game for players on launch. They solicit feedback through forums and social networks, then use that feedback to improve their game. Character progression doesn't transfer from these tests to the final title because developers want to have as much flexibility to correct issues and balance problems as possible.
Read: 6 Best PS4 Controllers of 2017
As Anthem is a new franchise that EA says could last for years with new content updates, it's reasonable to expect that the Anthem Beta release will be more like the second kind of beta. Your character progression probably won't transfer over, but Bioware will gather lots of feedback so that the final game is solid.
When We'll Learn More About the Anthem Beta
Don't expect EA or Bioware to have much to say about the Anthem Beta until after all this year's big games have launched. That could mean news as early as December or as late as January 2018.
Gotta Be Mobile will keep this breakdown of Anthem Beta details updated with any new information about the game test.
8 Best Free Xbox Games: January 2018
Warframe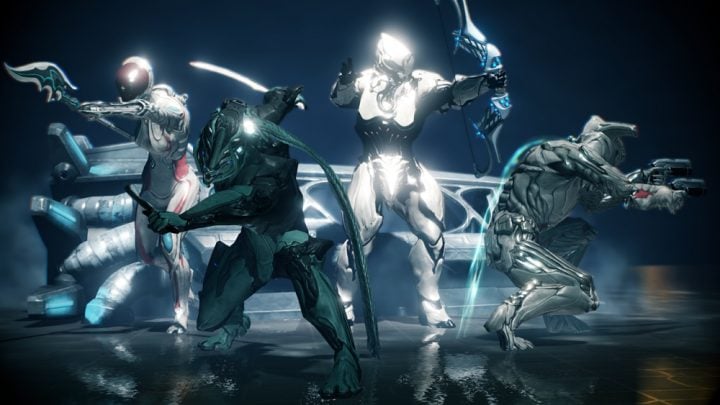 Many free-to-play games revolve around strategy or civilization building. Warframe is one of the free Xbox games that you can download now that doesn't. It's a third-person shooter.
The Tenno have just awoken after centuries of sleeping in stasis. Warframe takes its name from the suits that the Tenno use to do battle with the game's other races. There's the Greiner, who are clones of humans. The Corpus belong to a technology company with lots of robotic innovation at their disposal. Sentients consist of an alien race that's back to do battle.
Warframe features both player-vs-player combat and a single player experience.


As an Amazon Associate I earn from qualifying purchases.