6 Must-Play Xbox One Games in 2017
2017 is almost over, but there are still plenty of Xbox One games to play before the year ends. These must-play Xbox One games offer a bit of everything.
Must-play Xbox One games in 2017 come in all styles and genres. Racing fans can buy Forza 7. It's the only exclusive game coming to the Xbox this year, and it fully supports 4K visuals on the Xbox One X. Cuphead is a platforming game with hand-drawn cartoon visuals. For now, it's only available on Xbox One consoles and Windows PCs.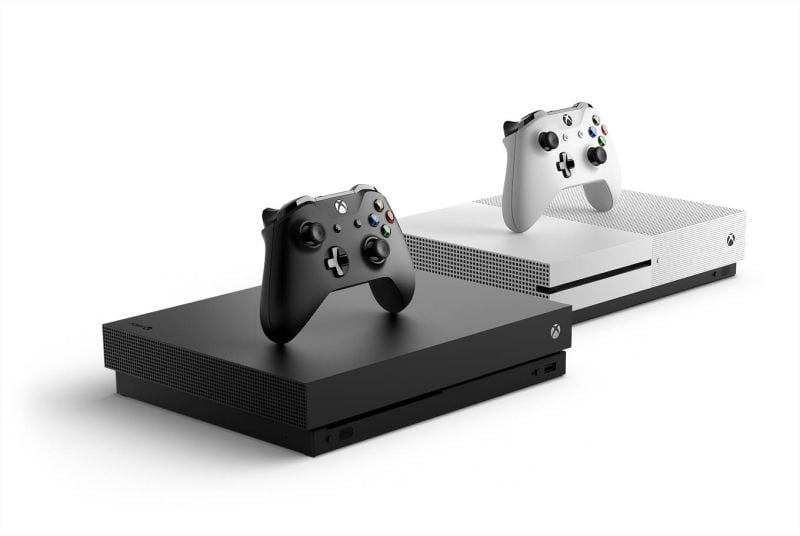 Read: Xbox One X vs Xbox One S: 5 Reasons to Upgrade
Rounding out the must-play Xbox One games in 2017 are titles that aren't exclusive, but are just as exciting as exclusive games. Assassin's Creed Origins launches in late October with better graphics on the Xbox One X and new mechanics for all. Star Wars Battlefront was a hugely popular game in 2015, and upgraded space combat could make Star Wars Battlefront 2 just as popular as it was. Destiny 2, which launched in September, could get new downloadable content before 2017 ends. It already has a better story and lots of things for gamers to do.
Here are 6 must-play Xbox One games in 2017. If you have an Xbox One, Xbox One S or an Xbox One X pre-order, be sure that at least one of these games is on your shopping list.
6 Must Play Xbox One Games in 2017
Destiny 2
Cuphead
Assassin's Creed Origins
L.A. Noire
Star Wars Battlefront 2
Forza 7
Destiny 2 – Out Now
You can buy Destiny 2 for your Xbox One or Xbox One S today, and there's plenty of things in it for you to do.
Destiny 2's campaign and story related missions are streamlined, with a clearer narrative than the first game offered. Ghaul and the Red Legion are after the Traveler, the large orb floating above Earth that granted players their power in the first game. They storm the city, forcing players to help rebuild lost settlements and get their powers back by any means necessary.

Read: Destiny 2: What New Players Need to Know
Besides the story, Destiny 2 has more maps for the Crucible multiplayer experience. Also, there are new locations for you to explore, like Titan and the lost human settlement that once thrived there. Events at each planet give you an opportunity to level your character and fight alongside other players when you aren't in a Strike, Raid or player-vs-player multiplayer.

Read: Destiny 2 DLC Release: What to Expect
Destiny 2 costs $59.99. Rumors point to the first Destiny 2 DLC expansion launching sometime in December on Xbox One.


As an Amazon Associate I earn from qualifying purchases.