Apple Black Friday 2017: What to Expect
Apple Watch Black Friday 2017 Deals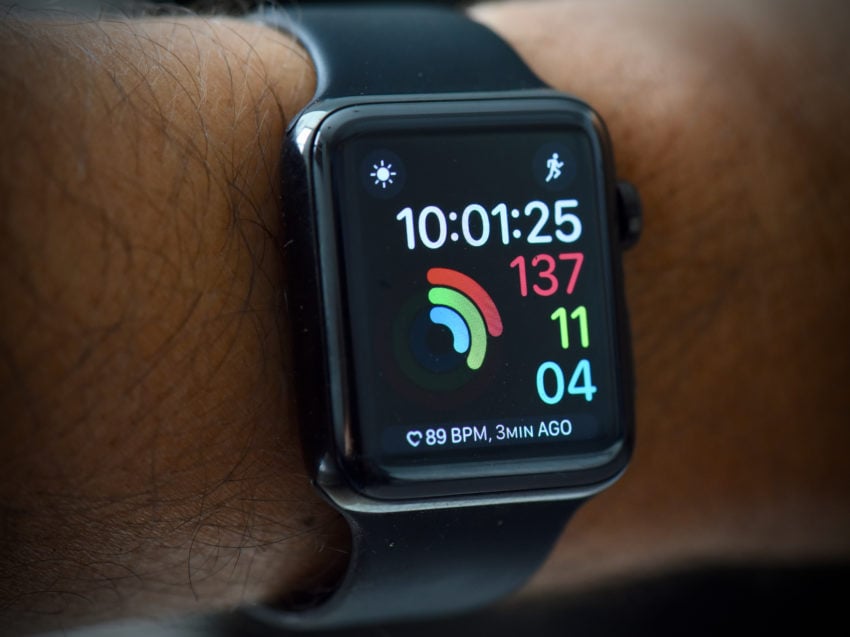 The Apple Watch Black Friday 2017 deals are going to be good. Last year we saw some impressive deals involving gift cards and Kohl's Cash and we expect to see more great deals this year.
Whether you want the new Apple Watch 3, or are OK with the older Apple Watch Series 2, you can expect to find some great deals. Here's what you should expect.
- Apple Watch 3 with GPS - $100 in Gift Cards
- Apple Watch 3 withe GPS & LTE - Free Service for 3 months.
- Apple Watch Series 2 - $60 off
You can expect to save more on the Apple Watch 3 without LTE since it will be available in more stores. We could see a massive deal at Kohl's again this year and also expect some early deals at Best Buy and Target. Apple Stores may offer a $25 gift card, but that is about it.

As an Amazon Associate I earn from qualifying purchases.