Apple Black Friday 2017: What to Expect
MacBook & MacBook Pro Black Friday 2017 Deals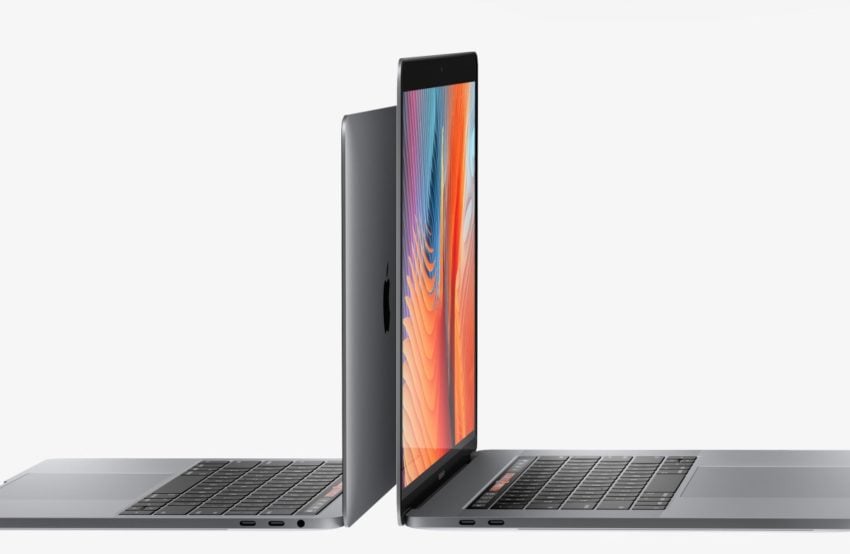 If you want to buy a new MacBook or MacBook Pro, you should see some very good Black Friday 2017 deals, but you may save more when you buy a refurbished MacBook or refurbished MacBook Pro directly from Apple where you still get a full warranty and brand new shell.
Apple sells three main Apple notebooks and you should find some deals on all of them, but the best deals will likely be on the 12-inch MacBook and the 13-inch MacBook Pro.
- MacBook Air - $150 to 200 off
- 12-inch MacBook - $100 off
- 13-inch MacBook Pro - $100 off
- 15-inch MacBook Pro - $150 off
Apple may be one of the best places to look for high end MacBook Pro deals on Black Friday if they offer up to $150 in gift cards again.
You will want to keep an eye on deals online at retailers like MacMall and others who offer great discounts in the lead up to Black Friday and who often don't charge sales tax, which can add up to impressive extra savings. The MacBook Air is aging, so you might even see some super deals on slightly older models if you don't need the latest.

As an Amazon Associate I earn from qualifying purchases.