Apple Black Friday 2017: What to Expect
iPad Black Friday 2017 Deals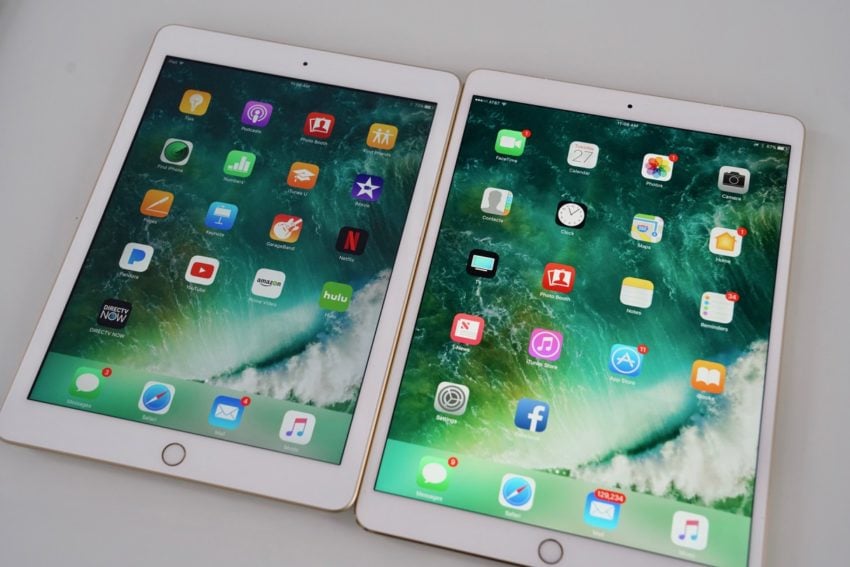 We always see great iPad Black Friday deals and this year expect some massive discounts on the iPad Pro. We expect to see discounts on both sizes and also some good deals on the more affordable 9.7-inch iPad and the iPad mini 4.
- 10.5-inch iPad Pro - $150 off
- 12.9-inch iPad Pro - $150 off
- 9.7-inch iPad - $100 off
- iPad mini 4 - $75 off
Count on many of these deals to be gift card discounts, with some potential to see a mixture of up front price cuts and gift cards to sweeten the pot. You should see many of these deals arrive early in the month online as Walmart, Target and Best Buy al try to woo shoppers before Thanksgiving Day. Apple Stores will likely offer up to a $100 gift card.

As an Amazon Associate I earn from qualifying purchases.