Everything We Expect Apple to Announce in 2017
2017 Mac Mini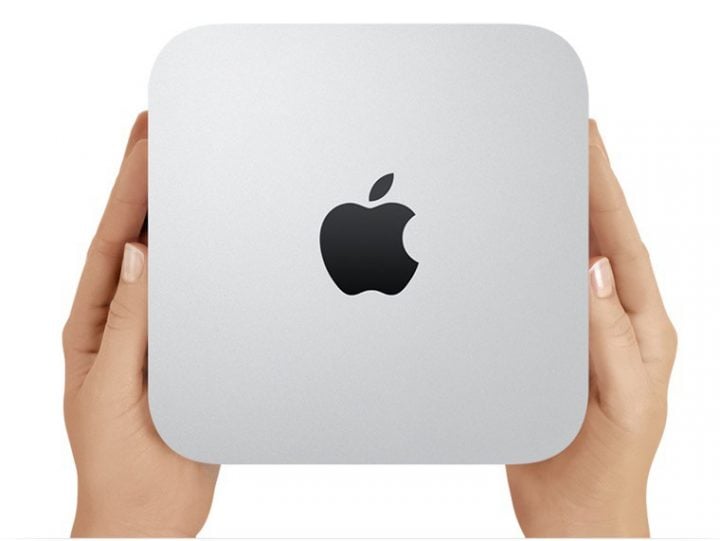 Apple has not updated the Mac Mini in about two and a half years. This is the longest time between refreshes of the Mac Mini, leaving many users hoping for a 2017 Mac Mini release in the near future.
There is a chance that we will finally see Apple deliver a 2017 Mac Mini with new processors at a Fall event. In January Intel announced new Kaby Lake processors that could be part of a 2017 Mac Mini update. Apple does seem content to leave the Mac lineup to stagnate, but with no 11-inch MacBook Pro, there may be a new purpose for an entry-level Mac that more people can afford.
One ray of hope is that Tim Cook told employees that there are "great desktops" coming from Apple, though we've seen iMac and Mac Pro updates since.
It's tough to nail down a specific date for the new Mac Mini, but it would make sense at a fall event, despite no major leaks.