Everything We Expect Apple to Announce in 2017
iMac Pro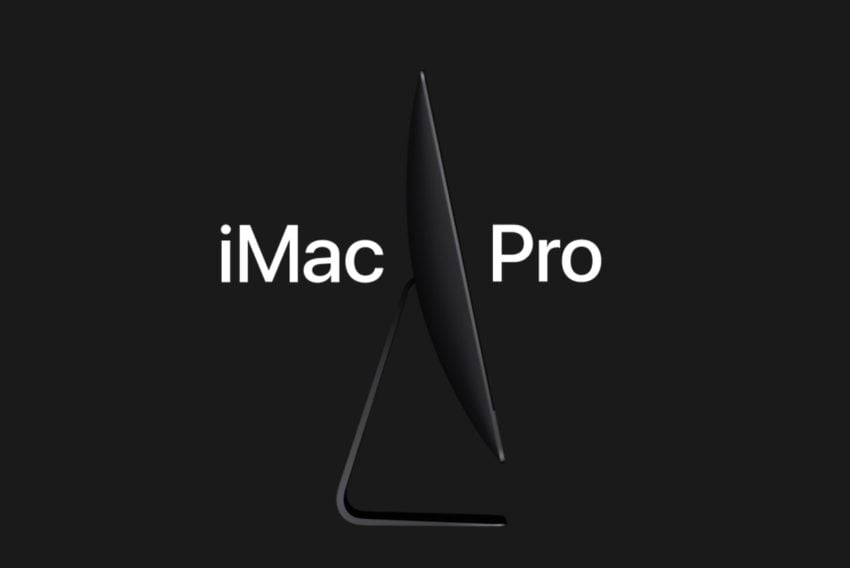 Apple already announced the iMac Pro at WWDC in June, but it's not coming until later this year. This new iMac is ready for professional users and could be a better option than the 2017 Mac Pro for some.
Available with 8, 10 or 18 core Xeon processors up to 4.5Ghz in Turbo Boost, and support for up to 128GB of RAM, there is a lot of power packed into this slim iMac. The iMac Pro packs a Radeon Pro Vega GPU with 8GB or 16GB of memory.
This new iMac pro is ready for VR as well as connecting to an array of necessary equipment with four Thunderbolt 3 USB C ports. You can drive two additional 5K displays so you have plenty of room to see your work.