Everything We Expect Apple to Announce in 2017
Apple Watch 3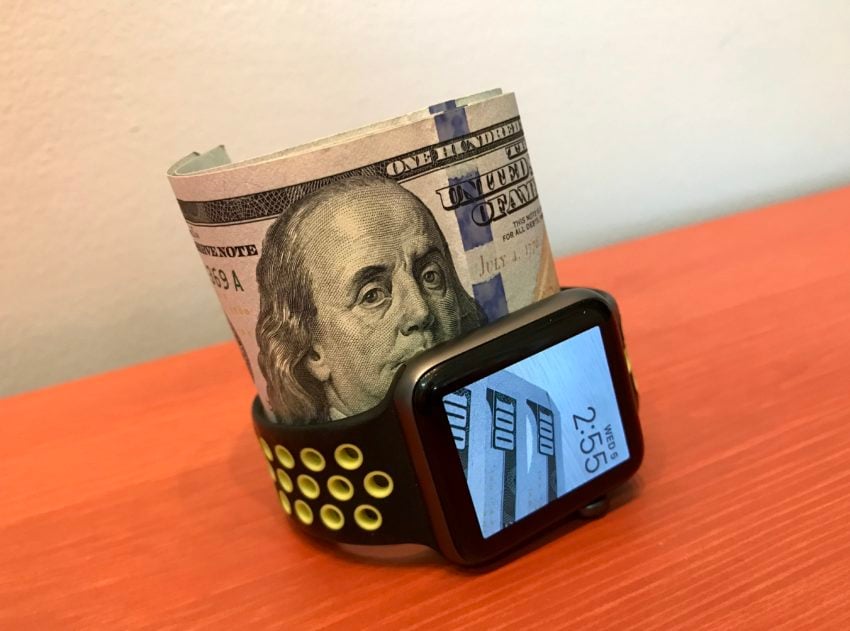 We expect to see the Apple Watch 3, or Apple Watch Series 3 in late 2017. Apple continues to deliver new features for the Apple Watch Series 1 and Apple Watch Series 2 with watchOS 4, but there are signs that a new Apple Watch could come in late 2017.
We expect to see Apple leverage additional brand partnerships like we see with Nike and Hermes to help set the watch apart from competing smart watches.
We continue to hear that the new Apple Watch will include a FaceTime camera. We've seen a third-party band that adds a camera, but so far Apple resisted adding a camera to the Apple Watch.
If we see an Apple Watch 3 in 2017 we expect it in time for the holiday season. Digitimes and other sources point to a potential Apple Watch Series 3 release date in the second half of the year.
There is a chance that this will not come until 2018, as Apple focuses on the iPhone 8.