Everything We Expect Apple to Announce in 2017
iPhone 7s and iPhone 7s Plus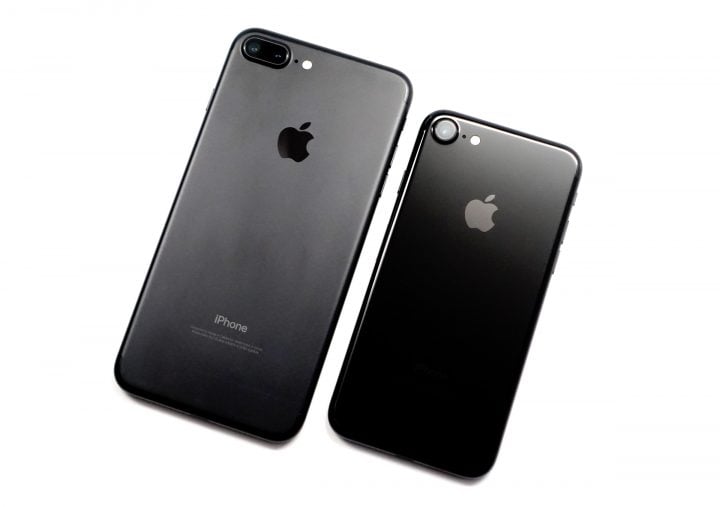 The iPhone 8 is the headliner, but there will be an opening act. Rumors currently point to the iPhone 7s and iPhone 7s Plus accompanying the major upgrade this fall.
We expect a 4.7-inch iPhone 7s and a 5.5-inch iPhone 7s Plus that will look similar to the iPhone 7 but arrive with some new features.
Apple is reportedly testing many iPhone 8 prototypes and we expect that some iPhone 7s prototypes are around as well.
While it may not be the showstopper that Apple delivers with the iPhone 8, we do expect to see the company position these as more affordable options.