Battlefield 1 Beta Problems & Fixes
The Battlefield 1 beta is here and gamers are already running into a number of Battlefield 1 problems on Xbox One, PS4 and PC.
As promised, EA DICE has released a Battlefield 1 beta ahead of the game's release date in October. The beta gives gamers a chance to test out a map, a couple of game modes, the weapons, and more before buying the game.
The Battlefield 1 release date is close but the beta is still that, a beta. It's an early version of the game and as such, it comes with some annoying problems on all three platforms.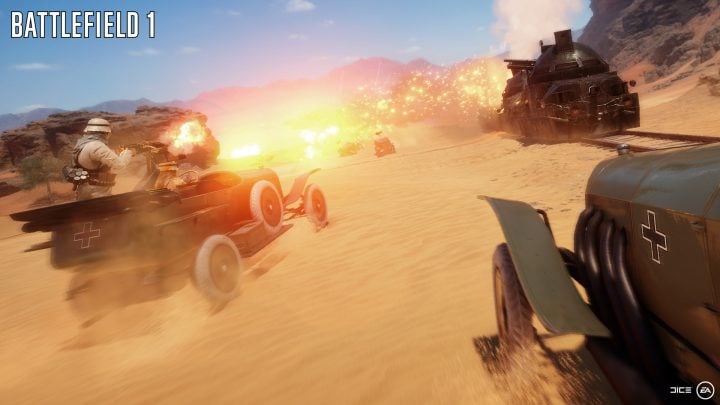 Battlefield 1 beta problems include issues with download codes, performance, sound, textures, and a whole lot more.
Here are the most common Battlefield 1 beta problems and some potential solutions for those issues. We'll continue to update this with new bugs and fixes as the beta progresses so check back for frequent updates.
Battlefield 1 Beta Code Problems
If you signed up to become a Battlefield Insider before August 21st, you should have a code that allows you to play the Battlefield 1 beta right now.
A number of users are telling us, and EA, that they are currently missing their Battlefield 1 beta code. If that's your problem, there are a few things to try.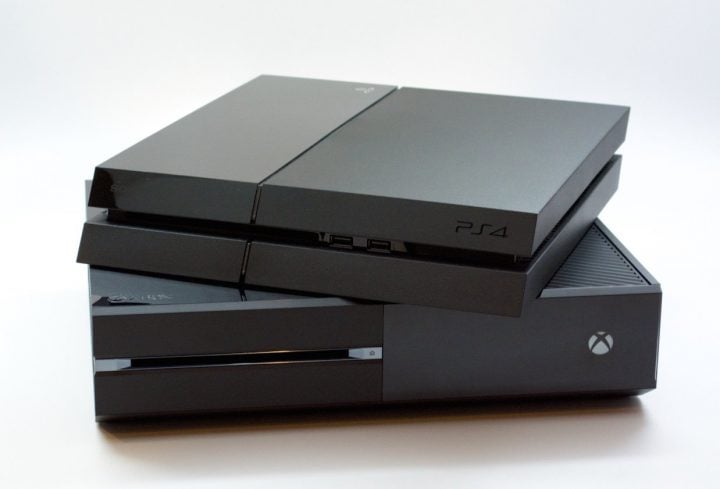 First, check your spam folder. One of our Battlefield 1 Insider invites went directly into the spam folder so it's possible yours is there too.
If you're still unable to find your code, and you know you signed up before August 21st, you'll need to contact an EA Advisor. Note that the wait times are long because of the beta. Here's how to contact EA for a missing code:
1. Click on the following link: https://help.ea.com/ (once there make sure that your country is correctly select in top left hand corner of Help.EA.com)
2. Make sure you are logged in (top right corner) and select 'Help with Game'
3. Find the affected game (if it's an account issue select Origin)
4. Select 'Contact Us' at the bottom right on the new page
5. Select your platform and then 'Next'
6. Select topic from the drop down menus, type in a short description of your issue and select 'Next'.
7. Select a contact option. Please note that available contact options do depend on your country settings and time of day.
You'll want to follow the same steps if you received a Battlefield 1 beta code for the wrong platform.
Battlefield 1 Beta Installation Problems
If you're having trouble installing the Battlefield 1 beta on your PS4, Xbox One, or PC, try these basic steps from EA.
If the installation freezes or fails, it could mean that the game file is corrupt. If this happens during the installation process, you'll want to delete all of the files associated with the beta and try the download again.
Slow Battlefield 1 Beta Downloads
The Battlefield 1 beta download took a long time for us on Xbox One. The download is about 6GB and it took us more than 45 minutes to download over a fast connection during peak hours. This is extremely long and abnormal for a file this size.
We expect download times to flatten out as time goes on but if you experience long download times, there are a few things you can try.
First, try plugging your ethernet cable directly into your PC, Xbox One or PS4. This can speed up downloads, especially if your rig is far away from your modem.
The other option is to pause the download and then start again. In the past, this has moved downloads along.
Missing Weapons in Battlefield 1 Beta
Some Battlefield 1 beta testers are telling us, and EA, that they occasionally spawn without any weapons or items. This appears to be a fairly common problem. Fortunately, there are a few fixes to try if it happens to you.
If you're on a PC, go to C:\Users\Username\Documents\Battlefield 1 Open Beta\settings. Delete all of your profile settings. This has fixed the problem for some Windows users.
You can also try going to the Class spawn screen, select Customize located in the bottom left corner, and then re-buy your weapons.
You can see the process in the video above.
Battlefield 1 Beta Networking Problems
We're seeing a number of complaints about Battlefield 1 beta networking issues. Some players are saying that they're unable to join Battlefield 1 games. Others are unable to party up or hear other players. These can be tricky to solve but there are a few solutions to try.
First, try restarting your modem/router to see if that fixes the issue. Leave your router/modem off for a good minute before plugging back in.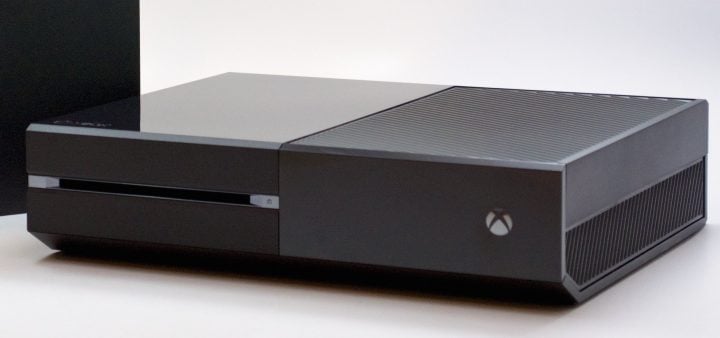 If that doesn't work, you'll want to check your NAT settings. If you're using a strict NAT type, you might encounter networking and issues partying up with other players. Using an Open NAT type on your system might solve your issues.
If you're using a PC, local security software might be blocking Origin, or Battlefield 1 itself, from connecting properly. If you're using security software on your PC, make sure both have the proper permissions.
Battlefield 1 Beta Performance Problems
We're starting to hear about Battlefield 1 beta performance problems including crashes, lag, black screens, and more.
If you're using a PC and you're experiencing performance problems, you'll want to download the latest drivers for your graphics card.
If you're using a GeForce graphics card, you'll want to download the brand new GeForce 372.70 driver. It provides the "optimal experience" for Battlefield 1: Open Beta" and should help. If you are using an AMD card, take a look at this fix.
You'll also want to download the latest version of Radeon Software, 16.8.2. It should help improve your game's performance.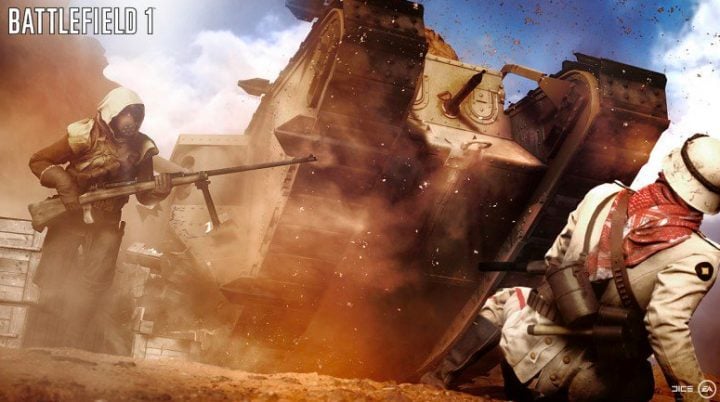 If you're noticing lag and texture issues, try turning down your graphic settings. Battlefield 1 won't look as pretty but your performance should improve. You might also try restarting the game to see if that helps.
As a reminder, here are the minimum specs required for the Battlefield 1 beta for PC. If you don't meet these, the game won't run properly:
OS: Windows 7, Windows 8.1 and Windows 10 (64-bit operating system required)
CPU: Intel Core i5 6600K or AMD FX-6350
RAM: 8 GB
Hard drive space required: 10 GB
Minimum supported video cards: NVIDIA GeForce GTX 660 2GB or AMD Radeon HD 7850 2GB
DirectX: 11.0 Compatible video card or equivalent
Input: Keyboard, mouse, dual analog gamepad
Internet connection: 512 KBPS or faster
If you're running into Battlefield 1 black screen issues, this fix from a user on EA's forums seems to be helping squash the problem.
If you are seeing a black screen with music playing, you'll want to try running the game as an Administrator.
Battlefield 1 Release: 10 Key Details
Battlefield 1 Problems & Update
Now that the game is out we're starting to hear about some of the early Battlefield 1 problems.
Battlefield 1 players are noticing issues with Battlepacks, issues accessing the Battlefield 1 trial, crashes, invisible players, installation issues, various issues with the weapons, texturing issues, lag, and a whole lot more. We expect complaints to continue as we push away from the game's release date.
In response to these complaints, EA DICE has issued the first Battlefield 1 update for Xbox One, PS4 and Windows PC. The latest Battlefield 1 update tackles some of the glaring issues with the game's UI, graphics, and more.
For more on the October Battlefield 1 update, take a look at our roundup.

As an Amazon Associate I earn from qualifying purchases.