Star Wars Battlefront Bespin DLC: 5 Things to Expect & 4 Not To
The Bespin release date is confirmed and the next Star Wars Battlefront DLC add-on will arrive in late June. For Season Pass holders. While wait for EA DICE to outline the rest of the official details we want to take a look at a few things to expect from the Star Wars Battlefront Bespin release for PS4, Xbox One and PC.
Earlier this year, EA DICE confirmed its four planned Star Wars Battlefront DLC expansion packs. The company recently released its first, Outer Rim, and it's planning two more for 2016 and one expansion for 2017.
The second piece of Battlefront DLC is called Bespin and it'll take Xbox One, PS4 and Windows PC users to the Cloud City.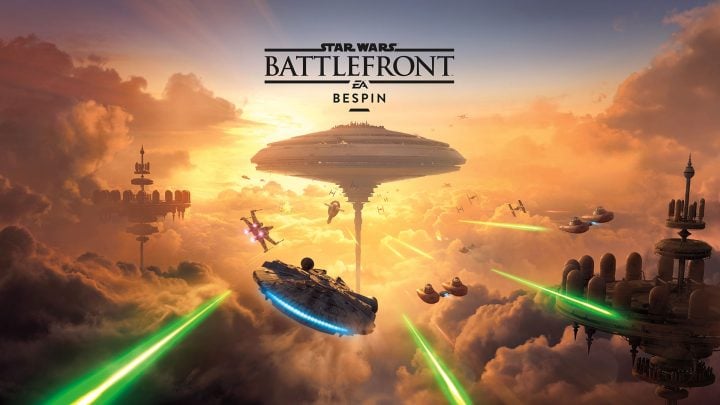 In early April, EA DICE confirmed a few early Bespin DLC details including two of the characters coming with the expansion pack. Lando Calrissian and the bounty hunter Dengar will be included in the DLC alongside a number of other items.
Today, the company released a few more details including a June 21st release date for Battlefront Season Pass holders and some new details about Lando and Dengar. There are still a few other details that remain in the shadows and we want to address those.
With a lot of questions swirling around the upcoming Bespin DLC release date we want to do our best to explain what to expect and what not to expect from the second Star Wars Battlefront DLC release for Xbox One, PS4 and PC.
This roundup will help you set your own expectations as we push toward the official release later this month. It includes information about a Bespin live stream, trailer, and a whole lot more.
Expect a Bespin Release Date for Everyone in July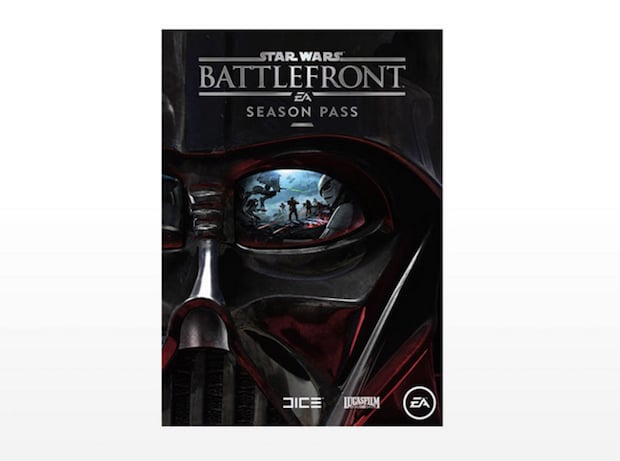 The Bespin DLC release date is confirmed for June 21st for Season Pass holders. This isn't the release date for everyone else though.
The Bespin release date for everyone else will land two weeks after it lands for Season Pass holders which means you can expect it to land sometime in July. Probably July 5th since July 4th is a holiday in the United States. Look for that release date to be revealed sometime in June.
If you want Bespin in June you need to own the Season Pass.

As an Amazon Associate I earn from qualifying purchases.