6 Best 2017 Surface Pro Accessories
You may have purchased the 2017 Surface Pro to draw, work on documents and stay productive anywhere. To do all those things effectively on your new tablet you will need these Surface Pro accessories.
Owners of the 2017 Surface Pro need extras because of big changes Microsoft made to the Surface line-up. The company only sells the Surface Pro 4 with a free Surface Pen. Only the Surface Book and Surface Studio come with keyboards.
You need a keyboard accessory or Type Cover for Surface Pro to truly replace your laptop. Keyboards add a trackpad for navigating Windows 10 and physical keys to replace the on-screen keyboard. They also protect your device's screen.
The new Surface Pen is your best option for writing and drawing on the tablet. Surface Pro can detect when you tilt your hand and 4,096 different levels of pressure as you write.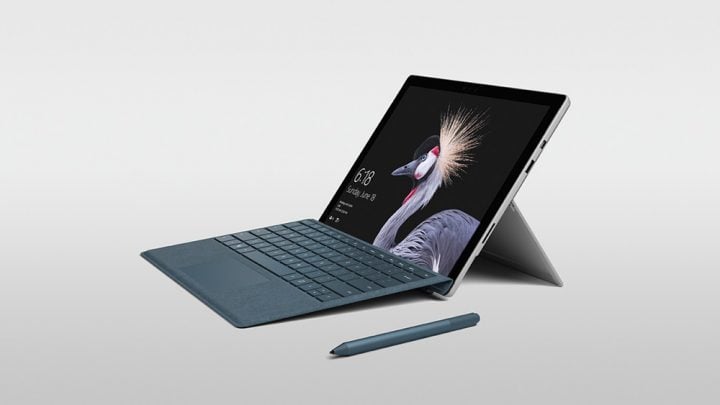 Read: 2017 Surface Pro vs Surface Pro 4
Other 2017 Surface Pro accessories enhance more than writing and typing. A Surface Dock is the only way to connect accessories and charge your device with a single cable. There's a Surface keyboard that adds more storage and a solid keyboard deck closer to what a laptop has. You need a Mini DisplayPort adapter before you can connect your Surface to a television or monitor without a dock. Cases protect your 2017 Surface Pro from scrapes and scratches.
These 6 2017 Surface Pro accessories make your new device more useful and protect it from harm. Buy them immediately if you're interested in drawing, writing and using your Surface Pro for work and play.
Best 2017 Surface Pro Accessories
Surface Pen
Surface Dial
Brydge Surface Keyboard
Amazon Basics Mini DisplayPort Cable
Surface Dock
BX2 Edge for Surface Pro
Surface Pen - $99.99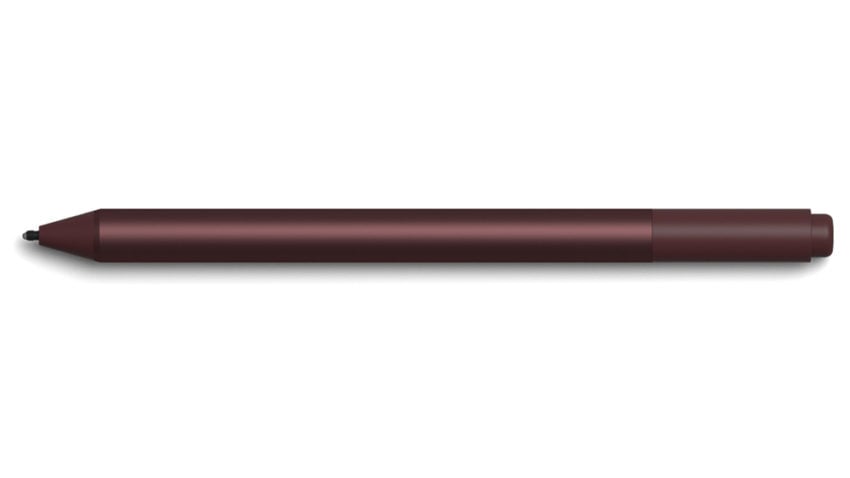 The 2017 Surface Pro knows when you tilt the new Surface Pen in any direction. It's also the only stylus that lets the Surface Pro detect 4,096 different levels of pressure as you write and draw. A button under the eraser cap opens your favorite drawing app or OneNote notebook instantly. You can adjust how your pen feels on the Surface Pro's glass screen by switching out the Surface Pen tips.
Microsoft sells platinum, black, burgundy and blue Surface Pens online for $99.99. Those are the same colors the Surface Type Cover comes in. Each comes with a pack of removable tips.