The Best Apps to Save Money on Everything in 2020
Best App to Save Money on Food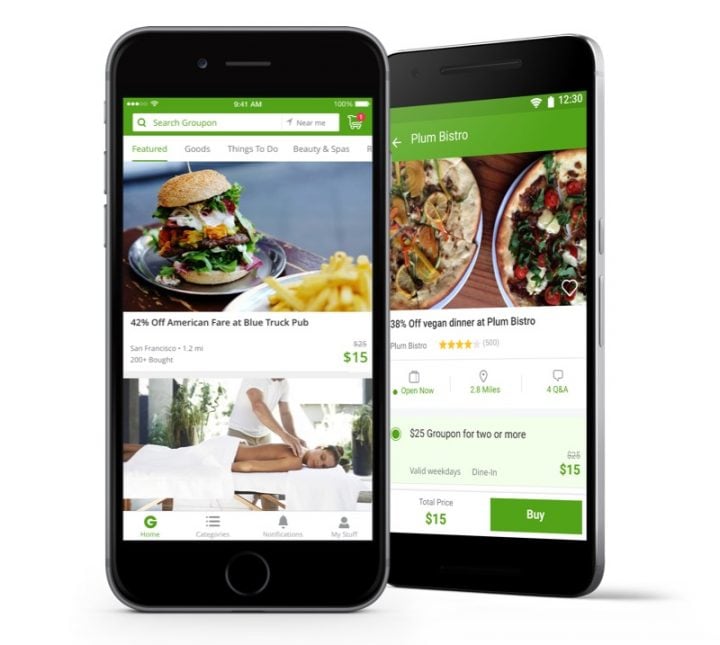 Groupon is the go to app to save money on food, but Living Social is another one that you should install.
Both of these apps allow you to buy discounts at local restaurants that can offer up to 50% off a single meal or a Buy One Get One free discount when you bring a friend.
It is free to join, but you need to be a member so that you can make purchases. Watch out for restrictions that can limit when and what you can use the deals on.
Savvy shoppers will also check restaurant specific apps like McDonald's, Taco Bell and others that routinely offer discounts and deals when you buy using the app.

As an Amazon Associate I earn from qualifying purchases.