The Best Apps to Save Money on Everything in 2020
Best App to Save Money on Big Purchases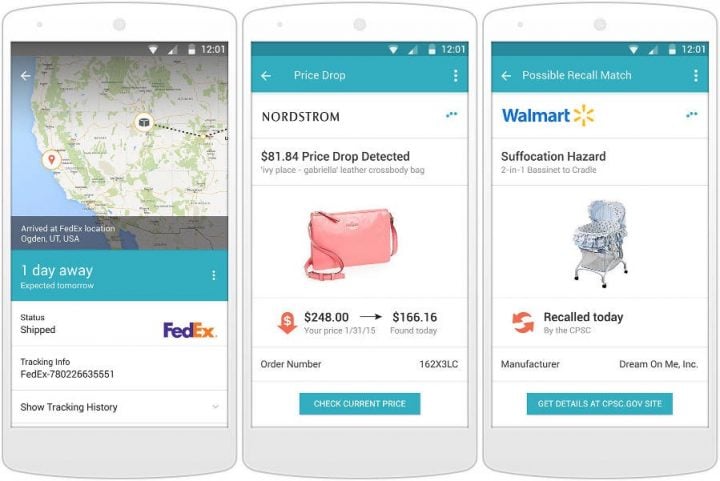 The Slice app and the Camel Camel Camel website are the best apps to save money.
Slice started as a package tracking and shopping assistant and can also track prices of items. If the price of an item drops shortly after you buy it, the app will alert you so that you can get a refund of the price difference. Many stores and credit cards offer price protection.
You can also use Earny to save big on purchases if the price drops after you buy something. This app automatically asks for the refund, but it takes a cut of the savings for doing the work.
Camel Camel Camel is another must have app for saving money. You install this in your browser or you visit the website to check the price history of an item on Amazon. This lets you see if you are about top buy the item at a low price or at one of the highest. If you aren't in a hurry, you can get an alert when the price drops below a certain amount.

As an Amazon Associate I earn from qualifying purchases.