Best Cheap Samsung Galaxy Phones
This guide shares a list of the best cheap Samsung Galaxy phones, and why you might want one. While everyone prefers the beautiful bezel-free Galaxy S8 or a big Galaxy Note 8, not everyone can afford one. Samsung makes some of the best smartphones but they're really expensive. Thankfully, there are a few other exciting phones they make that are pretty cheap.
In fact, Samsung makes phones at just about every price point. From ultra-affordable to mid-range phones that cost around $350. Most of these have the same software features, decent cameras, and an experience close to other high-end phones. Even high-end phones from Samsung themselves.
Read: Best Android Smartphones Under $300
Whether your Galaxy recently broke or you think spending $950 for the Galaxy Note 8 is unrealistic, we have you covered. These are some excellent smartphones from Samsung that won't break the bank.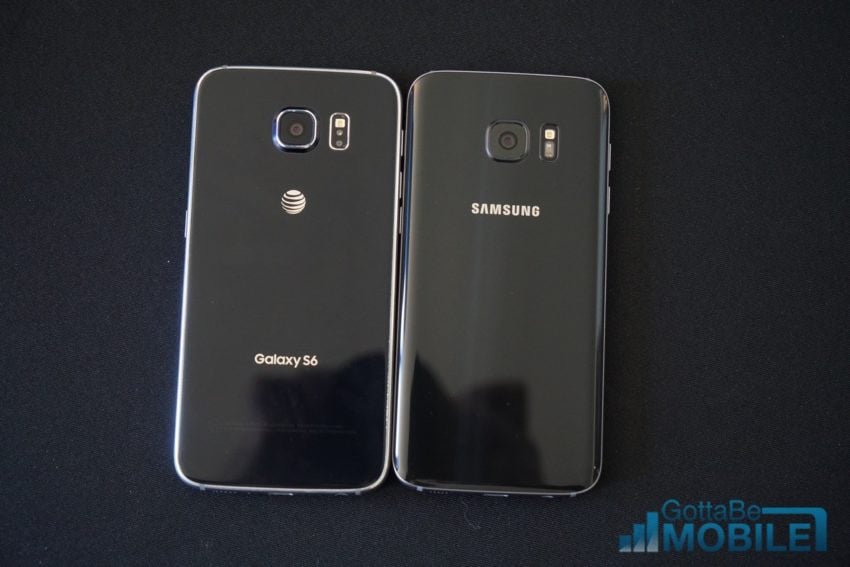 One of the problems with buying a new Samsung phone is the number of different models the company offers. Samsung makes a ton of phones, and most customers don't know what's new, or if any specific phone is a year or two old.
With that all said, trying to find the right phone for yourself is a daunting task. To make things easier, our list details some of the best Samsung phones for those on a budget. This post focuses on phones that are brand new, not used or refurbished devices sold at a discount. Without further delay, here we go.
Best Cheap Samsung Galaxy Smartphones
Samsung Galaxy J7, J7 Prime, J7 V, J7 Perx
Samsung Galaxy C7
Samsung Galaxy J5
Samsung Galaxy J3
Samsung Galaxy A3
Samsung Galaxy S7
Samsung Galaxy A8 (2018)
Every device from our list is fairly new and arrived in 2017-18 except for the Galaxy S7. These are great phones for those on a budget. For more information on each phone and a link to buy one, check out the slideshow below.
Samsung Galaxy J7 (All Versions)
When it comes to finding an affordable smartphone from Samsung the J series is easy to recommend. It's basically a bigger yet more affordable Galaxy S7 but released in 2017.

The Galaxy J7 comes in a few different versions. There's a J7 V for Verizon, a J7 Prime, a J7 Perx, and a few other names. This phone is available from Verizon, AT&T, T-Mobile, MetroPCS, BoostMobile, and for markets outside the United States. Samsung also sells a straight up J7 on Samsung.com that's unlocked, and it's the best model of them all.


Read: 10 Best Samsung J7 Cases


This phone comes with a big 5.5-inch 1080p (or 720p) HD display, a decent set of specs with 3GB of RAM, 32GB of storage and a pretty big 3,300 mAh battery. It's an all-around decent smartphone. Depending on the model you'll get a different processor or screen resolution, but they're all pretty good.

As a comparison, last year the Galaxy S7 had a 5.2-inch screen, and this year the Galaxy S8 comes in at 5.8-inches. The Galaxy J7 fits right in the middle, yet costs between $160 and $220 depending on where you buy one. If you love the Samsung Galaxy experience but can't afford the high-end, start here.

Buy the Galaxy J7 for $219 from Samsung