20 Best Galaxy Note 5 Accessories
Google Chromecast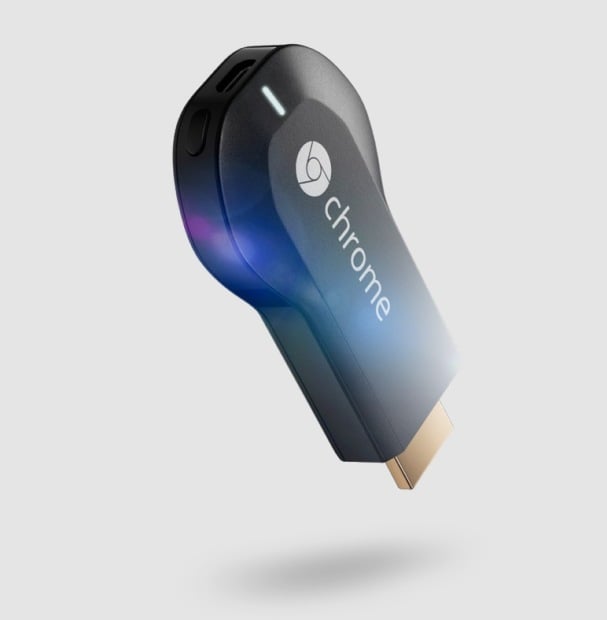 The Google Chromecast is something every smartphone owner should have. Google's little HDMI dongle is only $35, and when you buy one you'll get a free $20 in Play Store credit to spend on apps, games, or movies to stream wirelessly from the Note 5 to the big-screen. Simply plug it into your TV, and you can "cast" almost anything and everything from the Note 5 to a TV. HBO GO, YouTube, multiple apps, games and more.
The Chromecast has support from most apps, and is an extremely easy way to share everything from your smartphone to the TV.
Buy on Google Play for $35

As an Amazon Associate I earn from qualifying purchases.