20 Best Galaxy Note 5 Accessories
Fast Wireless Charging Pad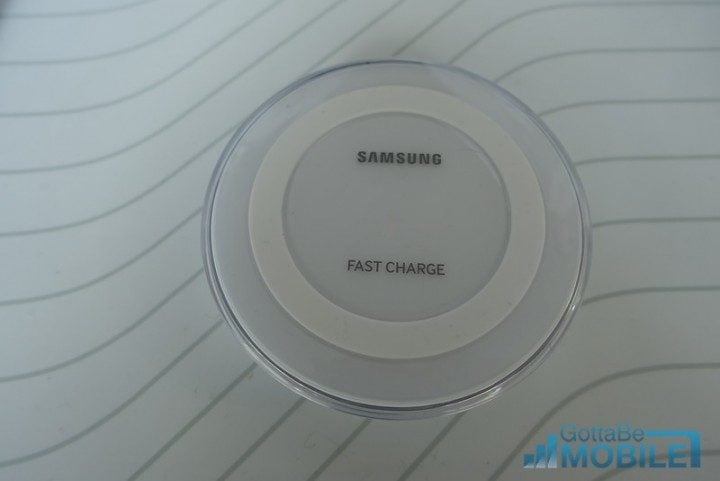 Back to charging, the Note 5 also features wireless charging. This technology has mostly been a gimmick as it's much slower than regular wired charging, but not anymore.
Perhaps the best and most exciting accessory that's exclusive to the Note 5 and Galaxy S6 Edge+, is the brand new "Fast Wireless Charging Pad". We've had wireless charging for years, but the slow speed meant hardly anyone used it.
These two phones however, supports both major wireless charging standards, work great with all wireless charging pads, but Samsung has a brand new Fast Wireless Charger. This gives us speeds closer to a regular wired wall charger, actually making wireless charging worthwhile. It's actual 1.4x faster than regular wireless chargers. That said, it's pretty expensive and $20 more than the regular Samsung wireless pad. It comes in Black or White and will fully recharge the Note 5 in just 120 minutes. The fast wired wall charger does it in 90 minutes. Not too bad.

As an Amazon Associate I earn from qualifying purchases.