20 Best Galaxy Note 5 Accessories
Note 5 Tripod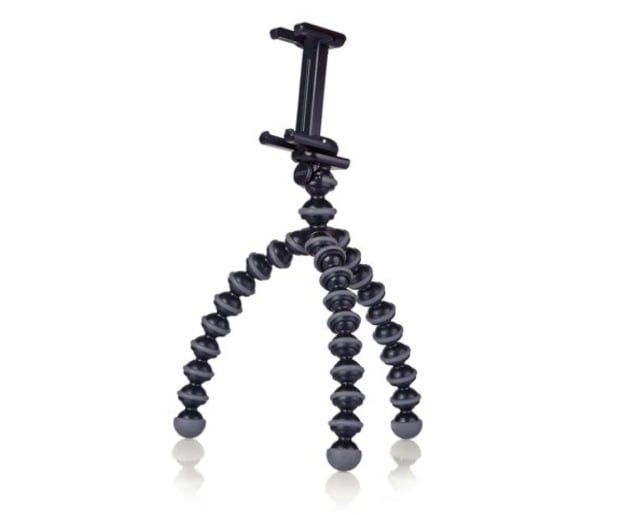 A tripod will help you capture stunning photos with the 16 megapixel camera, or record 4k video to edit right on the device or make a full movie on a computer. They're helpful but often expensive. Trying to stay budget-friendly with this, we found a good yet cheap tripod. There are many tripod options, but you want something durable that won't fall over. The Joby GorillaPod is a perfect solution that isn't too cheap, but won't cost too much either. It comes in multiple colors and can be adjusted to height and how it holds your phone.
Buy on Amazon for $15.83 (on sale)

As an Amazon Associate I earn from qualifying purchases.