Best MicroSD Cards for the Galaxy Note 8
SanDisk 256GB (Class A1) MicroSD Card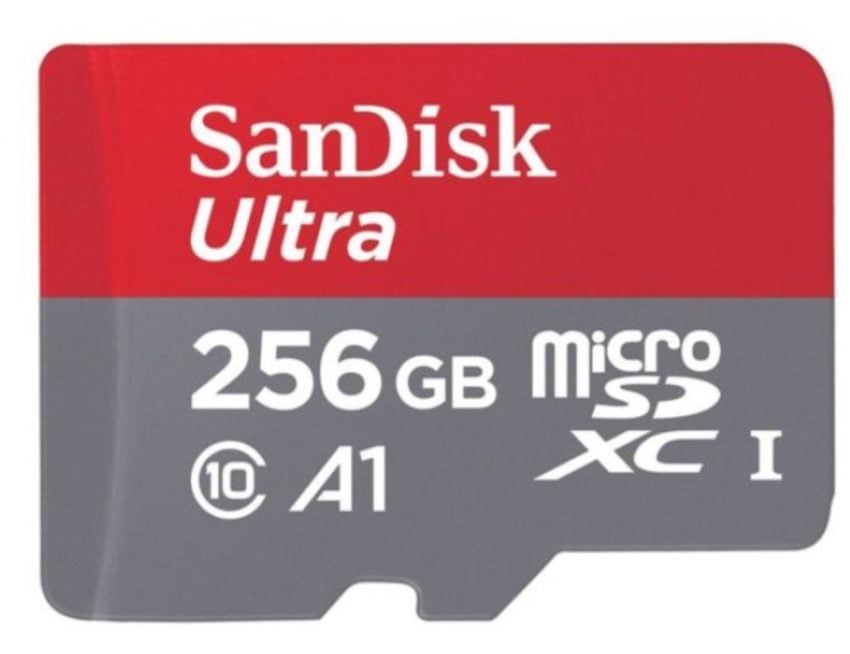 SanDisk recently announced a 400GB microSD card that's crazy expensive. And yes, it works on the Galaxy Note 8. Most high-end phones support more than 256GB, but since that's the highest currently available, the specifications page usually tops out at 256GB.
If you don't want to spend $250 but still want nearly the highest amount of storage in a smartphone, get the SanDisk 256GB Class A1 card.
SanDisk's new 256GB A1 microSD card is much faster than regular 256GB cards. The company guarantees it will make phones open apps and games quicker. Delivering better performance throughout.
"A1 can manage random read input-output access per second (IOPS) of 1,500 and write IOPS of 500, so it can quickly open apps and process accompanying tasks, such as audio, graphics, saved profiles and in-app permissions."
The biggest difference is with load times on phones. Launching apps or games is noticeably faster. It sounds like typical "press marketing" but this isn't a lie. It's a bit more expensive than most 256GB micro-SD cards, starting around $199, but is often on sale for $130. Giving you the most storage physically possible and the best performance at the same time. Well, until the 400GB card is released.
Buy it Now for $199 from Adorama
A regular 256GB Ultra Class 10 can be found for $126.

As an Amazon Associate I earn from qualifying purchases.