10 Best Photo Gallery Apps for Android
These are the best photo gallery apps for Android that will deliver an improved experience. You can replace the stock Gallery app on your phone with one that offers more features, a clean interface, or speedy performance. With that in mind, these are the apps for Android you need to know about.
Whether you want to sort your pictures, hide them, or just have a clean and fast gallery for viewing images, these are your best bet. As you know, Android is highly customizable, and that includes the option to try dozens of 3rd party gallery apps to replace what comes on your phone.
Read: How to Get Free Ringtones for Android with these Apps
Out of the box, most Android devices have one main photo gallery app, and sometimes even two. Like Samsung's Gallery or Google Photos. And while both of those have plenty of controls and features, they aren't your only option. So, whether you're having problems or just want something different, we have you covered.
The problem these days is most users have tons of photos from different sources, or multiple folders all named "Camera" from past devices. Every time you upgrade your phone and transfer photos, another folder gets created. In the end, your photo collection turns into a confusing mess that's scattered everywhere and not in order.
If you're like me and see a mess in your gallery of camera photos, screenshots, downloads, message photos, Snapchat, videos, and more folders, you'll want to consider using a new gallery app for Android.
Best Gallery Apps for Android
Google Photos
A+ Gallery
Focus Gallery
QuickPik
Gallery Vault
Piktures
F-Stop Gallery
Gallery
Foto Gallery
Photo Gallery HD + Editor
This list has some of the best photo gallery apps for Android that we've personally tried. Most of them are free, although some have in-app purchases that offer more features or controls. Our list is in no particular order, as they're all worth trying and all have different features or functions to fit any users needs.
Check out the list above, then continue to the slideshow below for more details about each gallery app, how they work, and links to download one today.
Google Photos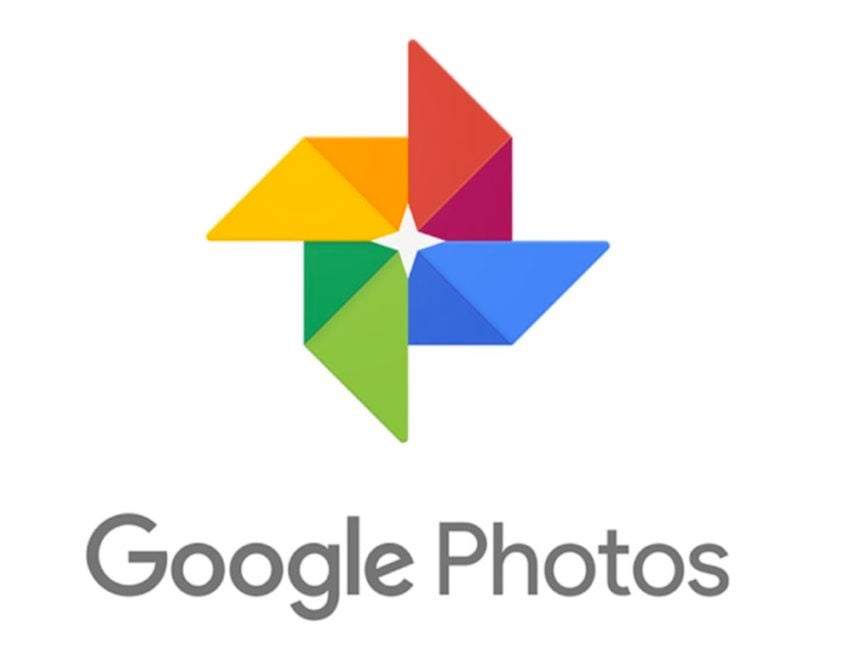 First on our list is Google Photos, and that's mainly because most of you probably use it anyways, whether you realize it or not. It's preinstalled on tons of Android phones or tablets. And if you don't use Google Photos, we recommend giving it a try as it's filled with extra features, auto-correction tools, options for editing, and saves every single photo you ever take.
Google Photos is a cloud storage system. That means every photo you snap gets uploaded to the cloud and saved for later. If you ever lose your phone or it gets stolen/damaged, you don't lose all your precious photos, videos, and life moments too.
There's no limit on how many photos or videos you upload either. You have unlimited space, as long as you allow Google to compress the file size. And while this means professional shots might lose some quality, for the most part, the compressed size is still more than enough for almost everyone. Especially if you're just uploading them to Facebook or social media. However, you can select full HD backups, but then you'll have a space limit. Personally, I use unlimited compressed backups.
Additionally, Google Photos is extremely powerful. It lists everything by date, so you can always find what you're looking for if you know when you took the photo. If not, try searching for hats, bikinis, photos of dogs, family photos, or "cars" and Google's intelligent system will display any photo that matches that criteria. It's pretty impressive how good this works.
You can tap the 3-lines in the corner and view albums, delete things one at a time or mass delete, or even pinch to zoom to change the view method. See large previews, or pinch to view hundreds of small thumbnails to see more at once. You can instantly create videos from your photos, let Google make a video for you, rediscover old memories, or order a hardback photo book all inside the app in seconds.
Seriously, if you don't use Google Photos to at least safely backup your photos, you're missing out.

This article may contain affiliate links. Click here for more details.