Best iPad Accessories for Back to School
iPad Skin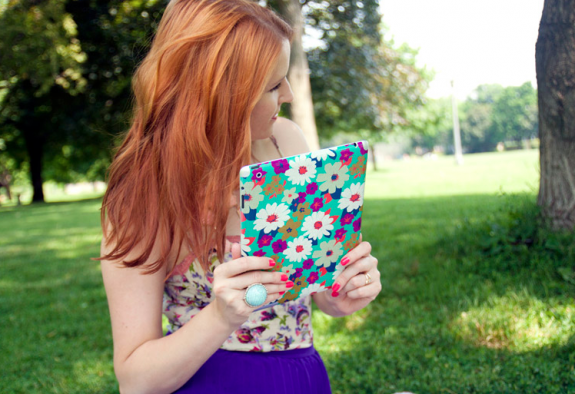 Even though I'm a fan of specialized iPad cases, a good iPad skin is one of the most essential accessories. A skin protects the back of the iPad from scratches, without getting in the way of using the HoverBar or the Logitech Ultrathin Keyboard Cover.
In addition to preventing scratches and protecting resale value, skins are a great way to express yourself. I'm using a Miami Dolphins skin from SkinIt and I've used carbon fiber and humorous skins from Gelaskins in the past.
I prefer to pick up a skin from GelaSkins or SkinIt as they both offer a huge selection of skin designs and licensed characters. Gelaskins features artistic skins and comic book licenses, while SkinIt boasts college and NFL licensed skins.
Both companies allow users to create a skin based on their own photos, which makes for endless possibilities.

As an Amazon Associate I earn from qualifying purchases.