11 Best iPad Pro Accessories in 2020
USB C to Micro USB Cable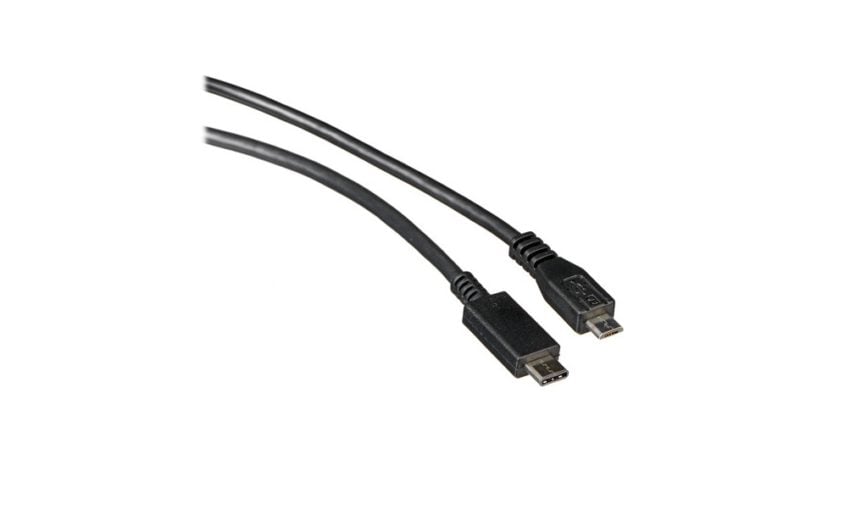 Do you need to connect a camera to the iPad Pro to copy over photos? If your camera uses a Micro USB connection, you will need to get a cable that works with the iPad Pro.
You can pick up a USB C to Micro USB cable which will allow you to connect the camera to the iPad Pro easily. You can also use this cable with a variety of other micro USB devices. It can be used to charge up headphones or to connect other devices to your iPad Pro.

As an Amazon Associate I earn from qualifying purchases.