11 Best iPad Pro Accessories in 2020
iPad Pro Case or Skin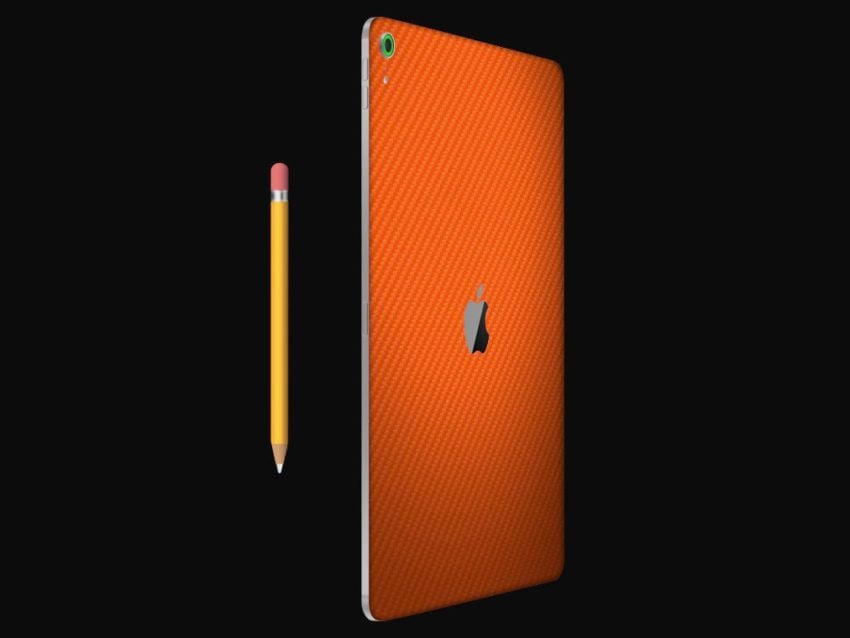 The new iPad Pro design is thin and brand new, but there is no upgraded strength or drop protection. If you plan to take this with you everywhere you go, you will want some kind of protection.
We recommend this listing of the best iPad Pro cases to protect your iPad. These include light options as well as rugged cases and cases with handles if you plan to use them outdoors or on a factory floor.
If a case is too much for you, then you should check out an iPad Pro skin that protects the back of the iPad Pro from scratches, customizes the color and works with the Apple Smart Keyboard.
Options range start at $18.99 and go up from there.

As an Amazon Associate I earn from qualifying purchases.