11 Best iPad Pro Accessories in 2020
USB C SD Card Reader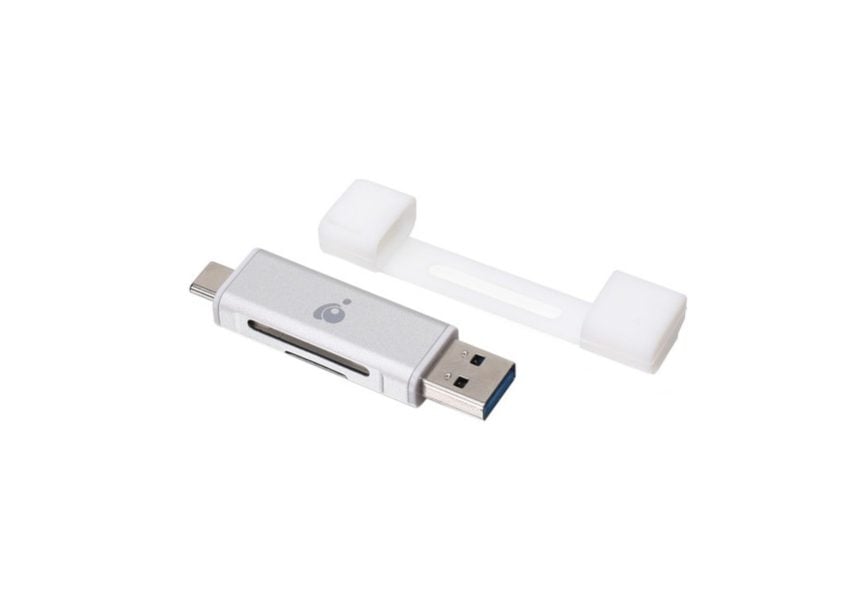 If you don't want to connect your camera directly to your iPad Pro, you can pop your SD card into a SD card reader and plug that in. This is great if you use multiple cards while shooting, or carry several types of cameras.
You can pick up a great USB C SD card adapter for under $15 at most retailers, though if you are buying one in store you may have to pay more.
Look for one that reads SD cards and Micro SD cards in the same adapter.
Buy at Amazon, B&H Photo or Best Buy from $13.91

As an Amazon Associate I earn from qualifying purchases.