11 Best iPad Pro Accessories in 2020
iPad Pro Stand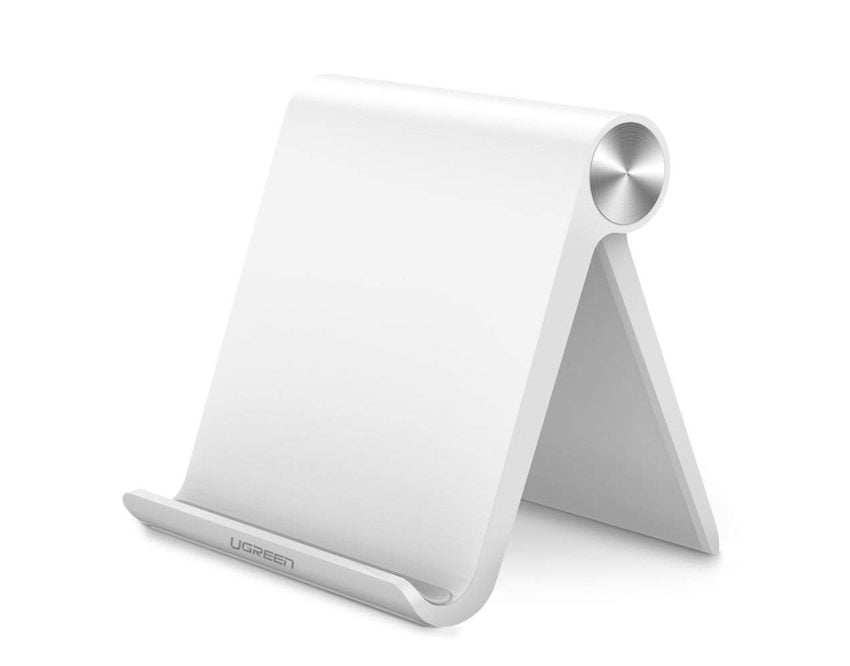 A good iPad Pro stand allows you to prop the iPad Pro up for watching videos, using the iPad Pro for video calls, using a Bluetooth keyboard and much more.
While the Apple Smart Keyboard and many other cases allow you to prop the iPad up, it's useful to have a stand that is solo. I bought this to use with the iPad Pro in a small bookshelf area at the head of my bed. It will allow me to use it in a spot that isn't deep enough for the Smart Keyboard.
If you don't like this style, there are lots of other tablet stand options. If you want something that looks nicer, check out the Yohann iPad Pro Stand.
Buy the Tablet Stand for $9.99

As an Amazon Associate I earn from qualifying purchases.