11 Best iPad Pro Accessories in 2020
AirPods or AirPods Pro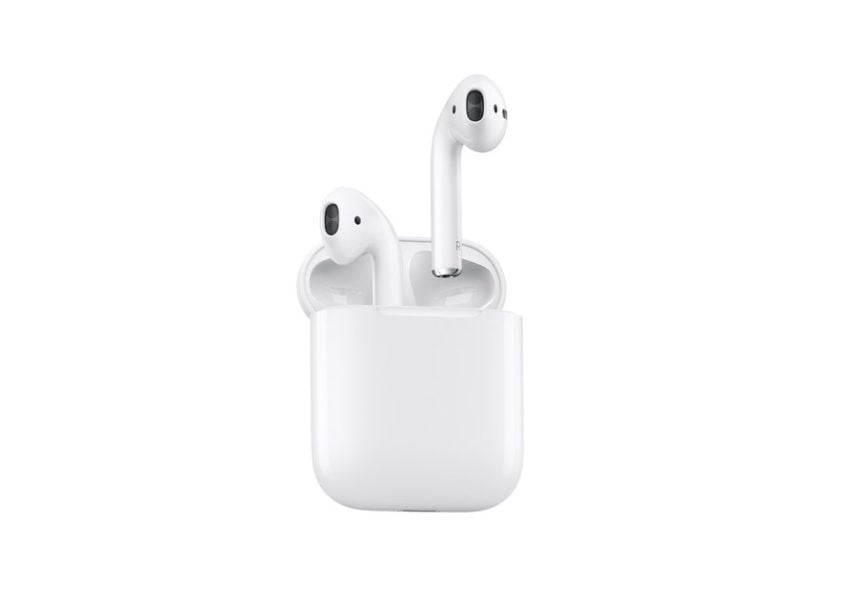 There is no headphone jack on the iPad Pro. Unless you want to use the USB C port with an adapter you will need to go wireless this time around. The good news is that you can already do this easily with the AirPods and many other great wireless headphones.
The AirPods easily connect to the iPad Pro, your iPhone, and your Mac. It's easy to switch between the various devices and you have fast access to Siri with the AirPods.
I like to use one at a time to listen to an audiobook or to take a call. You can do all of this on your iPhone, iPad or Mac with AirPods. At this stage, you should buy AirPods or AirPods Pro if you live in the Apple ecosystem.
AirPods are $159.99 or $199 with wireless charging and the AirPods Pro are $249. If you look around you can typically save up to $30 on these models.

As an Amazon Associate I earn from qualifying purchases.