Best iPhone 5s Accessories
Braided Lightning Cable for Car & Travel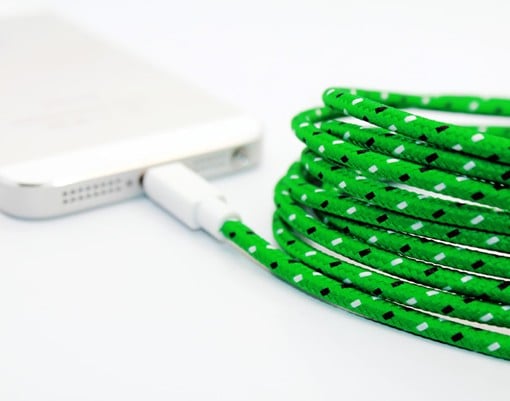 The standard Lightning cables are fine for around the house or in the bedroom, but a braided Lightning cable is a good option for travel or while using in the car.
Braided cables don't tangle as much or catch on other items like a rubbery stock cable does. As an added bonus these cables come in a variety of fun color options.
$27 at Eastern Collective

This article may contain affiliate links. Click here for more details.