Best iPhone 5s Accessories
Longer Lightning Cable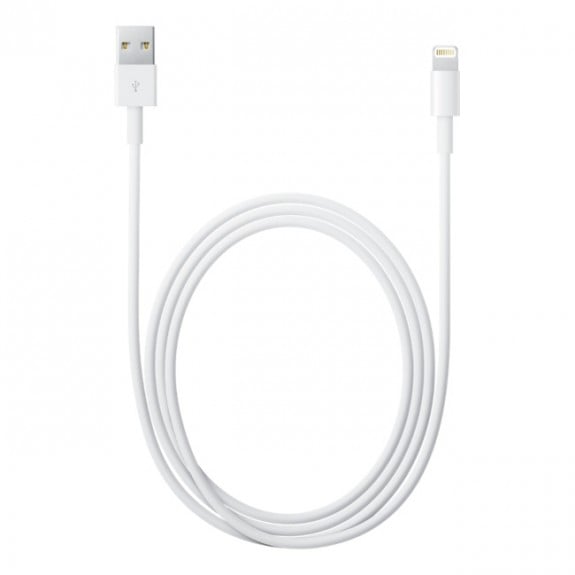 The iPhone 5s ships with a lightning cable that is just over three feet long. That's a fine length for connecting to a laptop while on the go or at a table, but when you are trying to use a nearly dead iPhone 5s in bed, a six and a half foot (2m) Lightning cable is a much better option.
tk
This is also a nice option for users who still have a desktop computer that is tucked out of the way. If you already have too many Lighting cables, you can always buy a USB extension to make it longer.
$29 at Apple

This article may contain affiliate links. Click here for more details.