Best iPhone 5s Accessories
Logitech UE Bluetooth Speaker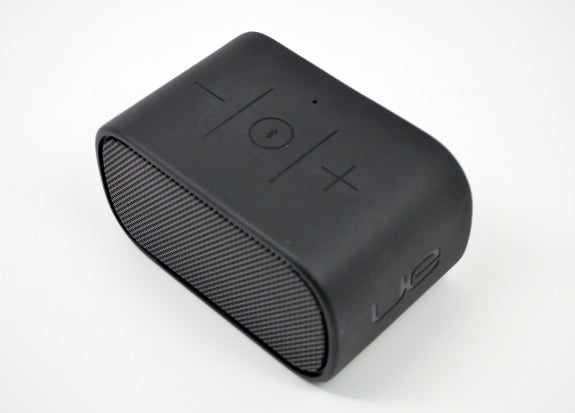 The Logitech UE Mobile Boombox is a small portable Bluetooth speaker that boosts the iPhone 5s' sound to levels better suited for rocking out in an office, during a shower or while working outside.
Read: Logitech UE Mobile Boombox Review
The small Bluetooth speaker sounds very good and can double as a speakerphone for calls when a smartphone isn't loud enough. The battery life is good, though it won't tell you the level until it is too low.
$80 at Amazon

This article may contain affiliate links. Click here for more details.