Best iPhone 5s Accessories
Fuel Band, JawBone Up or Fitbit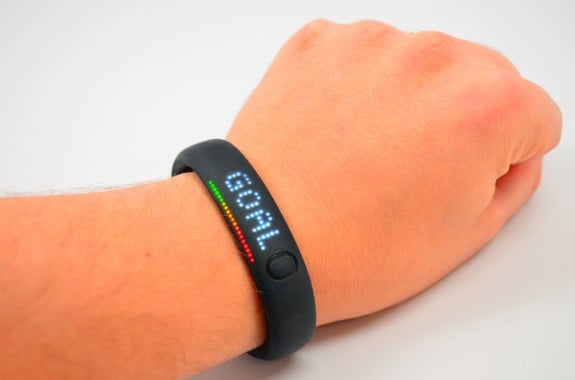 If you are trying to get in shape, the iPhone 5s can be a handy tool and fitness bands like the Nike Fuel Band, Jawbone Up and Fitbit can make great accessories.
All of these fitness bands connect to the iPhone 5s in some fashion to sync data to a companion app. The Nike Fuel Band uses Bluetooth, the Jawbone Up plugs in to a headphone jack and the Fitbit syncs to a computer and then to the iPhone app.
The iPhone 5s uses a new M7 processor that will allow it to do more with fitness bands as apps and devices are updated, and it may allow better on-the-iPhone tracking without a band.

This article may contain affiliate links. Click here for more details.