Best iPhone 5s Accessories
Gloves to use with iPhone 5s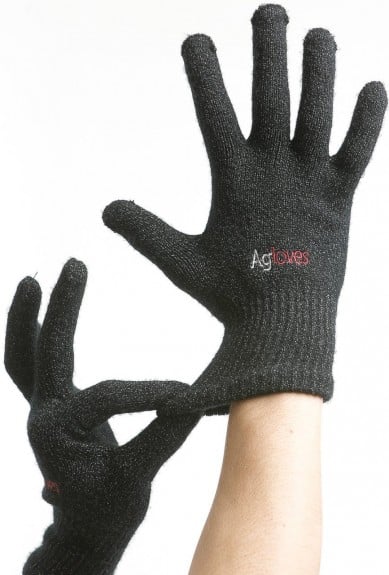 While many new smartphones work with gloves, the iPhone 5s display will not work with gloves on. THat is unless you buy special gloves with tips or material that interacts with the iPhone 5s display.
We've used A Gloves for essential iPhone usage during cold winters and outdoor activities for the past several years and enjoy that these gloves include fibers woven throughout, rather than specific touch points on several fingers like some gloves do.
$6 and up at Amazon

This article may contain affiliate links. Click here for more details.