Best iPhone 5s Accessories
Motorola Sliver II Bluetooth Headset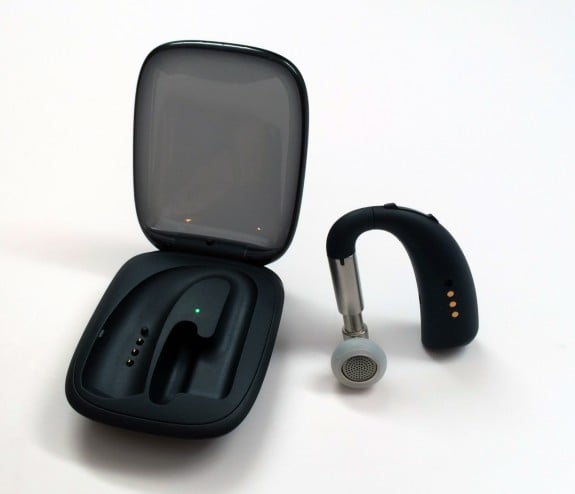 If you plan to talk a a lot on the iPhone or listen to music or audio books while walking around the house or city, you should consider the Motorola Sliver II Bluetooth headset.
Read: Motorola Sliver II Review
The Sliver II is a small Bluetooth headset that hides behind an ear for discrete use and twists on and off for easy storage. The device includes a case that can charge the headset twice without seeking an outlet. Call quality is good and the headset features a button that will start Siri with a tap. Users can answer a call with voice commands.
$109 at Amazon

This article may contain affiliate links. Click here for more details.