Best iOS 10 Themes for iPhone: Cydia Themes for Winterboard & Anemone
Soft iPhne Theme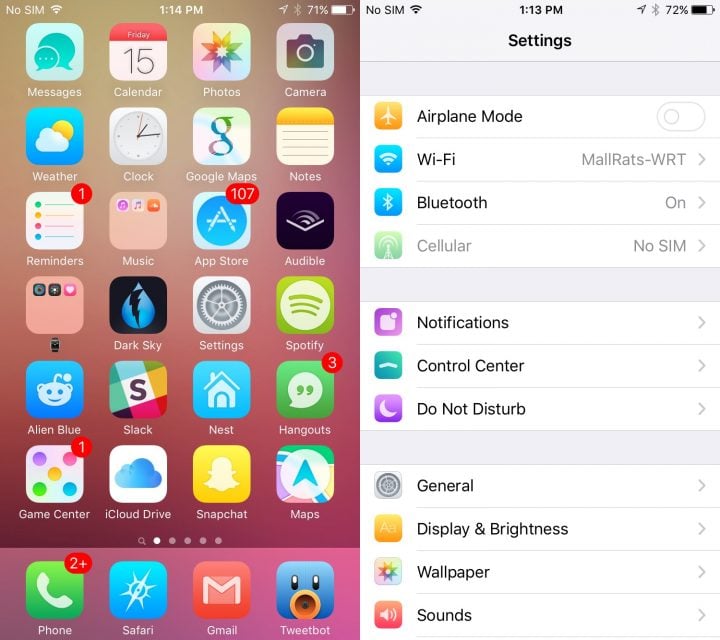 The Soft iPhone theme is one that we loved with iOS 9, and the slightly retro look and softer overall treatment of iPhone icons and the user interface overall still stands on iOS 9. The iOS 9 theme includes over 250 icons, new wallpapers and other tweaks to the style of iOS 9 on your iPhone. There is no word from the creator about an iOS 10 version yet, but the iOS 9 version may work.
Soft is $2.00 on Cydia

As an Amazon Associate I earn from qualifying purchases.